Social Skills Group Classes
Success On The Spectrum offers group social skills classes to promote growth in social connections and friendship skills. Lessons include topics such as conversational skills, appropriate use of humor and electronic communication, identifying sources of friends, entering and exiting conversations, and handling peer conflict and peer rejection.
Children will meet in small groups at Success On The Spectrum once per week. Each lesson is led virtually by a Board Certified Behavior Analyst (BCBA) and monitored in-person by a Registered Behavior Technician (RBT). Every lesson ends with a game! Every third meeting, the children will have an outing to practice their newly learned skills!
In order to qualify, each child must be verbal, be able to sit and attend 45 minute sessions, and participate in age-appropriate group discussions.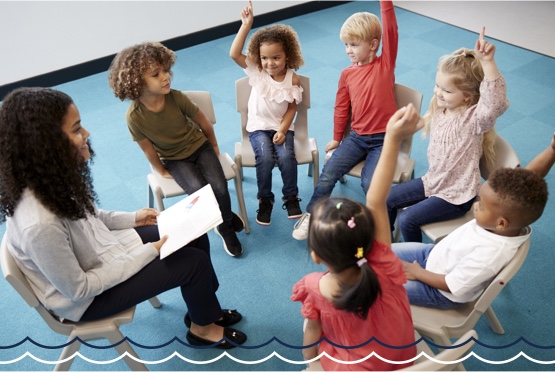 Call your local SOS center to sign up!