ABA
Success On The Spectrum's ABA program gives specialized instruction to children who are not currently learning like their peers. We teach children HOW to learn, then gradually reduce or eliminate the individualized support.
Our goal is to teach valuable life skills that help our clients become productive and fulfilled adults in mainstream society. For example, early learners practice language skills, establish a daily routine, and learn to follow directions. We also offer potty training and food programs. Advanced children practice compliance, independence skills, and social skills that will allow them to be included with their future school peers. Children with aggression or emotional outbursts are taught self-calming strategies.
When you enroll at SOS, a Board Certified Behavior Analyst (BCBA) will conduct a Milestone Development Test on your child. Once we determine their current skill levels, the BCBA will create an individualized program to help your child develop the skills sets they are lacking.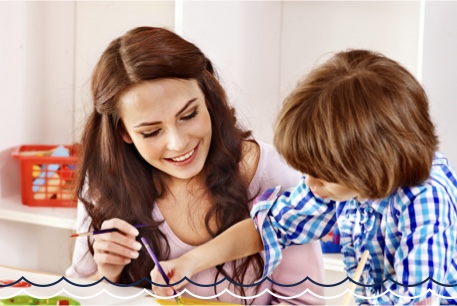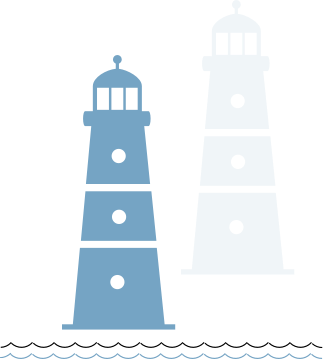 Once ABA therapy begins, our Registered Behavior Technicians (RBTs) will work with your child 1:1 to reach each goal. Each new skill is taught through play and changes in behavior are motivated through reward systems.
Success On The Spectrum's ABA program also incorporates field trips! While often challenging for a child with autism spectrum disorder, practicing skills in different environments help them to become "Community Ready". Outings strengthen the skills that have been developed within our center and promote generalization. Parents are encouraged to come along on field trips, but it is not required.
When it comes to righting a child's ship, we need all hands on deck! Parent involvement is a requirement. Our BCBAs frequently meet with parents to discuss program creation and implementation. In addition, parents have unrestricted access to our online Central Reach EMR system. You can view your child's progress reports, send secure messages to your team, and view/pay invoices.
Each week, we will provide training sessions to parents, grandparents, siblings and babysitters. Our lessons help caregivers to manage problem behaviors at home and implement a routine that will ease your daily struggles. We will also help establish functional communication between you and your child.
Our nautical centers are open Monday – Friday 8:00am-4:00pm. Select centers have Before/After Care available. Select centers have weekend sessions available. We are open year-round (no summer break) with only 10 holiday closures per year.
Center-based ABA therapy is the most effective environment for children who are getting "school ready". We focus heavily on communication and socialization. Our staff to child ratio is always one-to-one.
We believe that learning shouldn't just occur at a desk or table located in a therapy room, but in a variety of environments! Each new lesson is taught through play and practiced in a peer group. Throughout the day, children build transition tolerance by moving into different rooms. Our centers are equipped with private staterooms, mock classrooms, art rooms, playrooms and more!
SOS is proud to offer full transparency. Each center is equipped with state-of-the-art video surveillance. Parents have unrestricted access to our Viewing Rooms, where you can watch your child and therapist working together.
While in our center, children are grouped according to their developmental abilities,
so that higher functioning children do not mimic the behaviors of those with fewer social skills. Progress is celebrated as children "graduate" from one crew to the next!
Children requiring substantial support.
Scores level 1 on the VB-MAPP: 0- 18 month skills. Severe deficits in verbal and nonverbal social communication skills, very limited initiation of social interactions, and/or aggressive behaviors.
Child does most ABA in his private stateroom to avoid distractions.
The child attends one or two group activities to promote parallel play. Most goals focus on reducing problem behaviors and acquiring communication skills.
Children requiring support.
Scores level 2 on the VB-MAPP: 18- 30 month skills.
Some deficits in verbal and nonverbal social communication skills; apparent social impairments; limited initiation of social interactions; Difficulty switching between activities.
The child shares a stateroom with another child to acclimate to distractions. The child attends a few group activities to promote cooperative play. Most goals focus on verbal communication and social skills.
Children requiring limited support.
Scores level 3 on the VB-MAPP: 30- 48 month skills. Difficulty in problem solving, social interactions, independence, and generalization.
The child does most ABA in groups in a mock classroom or room with multiple distractions. Most goals are focused on advanced communication, school transitioning, social skills, and self-help skills
Children requiring support.
Mastered out of the VB-MAPP.
Difficulty initiating and/or disinterested in social interactions and has atypical or unsuccessful responses to social overtures of others. Problems of organization and planning hamper independence.
The child may already attend a mainstream school. ABA occurs in the home setting, or in a public place. Most goals focus on independence skills and advanced social skills.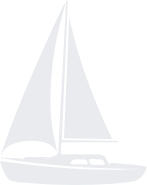 Home-based ABA is the most effective environment for older children who are learning self-care and independence skills. Our staff will travel to your home for after-school sessions. We offer these sessions Mondays through Thursdays 4:30pm-6:30pm. Saturday sessions are available at select locations.
In-home services require that an adult be present at all times during sessions. You must live within 10 miles of our center. All in-home clients must be completely free of aggressive behaviors. Mileage fees may apply.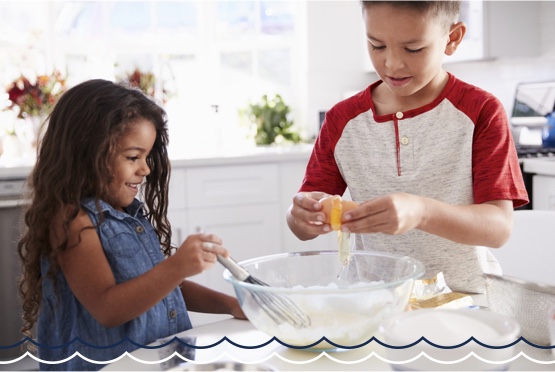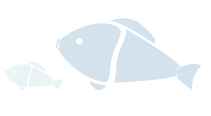 Special needs children sometimes require a little extra assistance. Teachers are not always able to interrupt a lesson to provide that extra help.
Our technicians are specially trained to discreetly collect data within the classroom while optimizing the learning experience and encouraging growth in your child's social skills.
You must obtain permission from your child's principal before scheduling a school shadowing program. The school must be within 10 miles of our center. All clients must be completely free of aggressive behavior. Mileage fees may apply.
ABA SCHOOL INTERIM ALTERNATIVE PLACEMENT
Some students struggle in the traditional classroom setting. Success On The Spectrum offers Interim-Alternative Placement for school districts that are seeking appropriate settings for students with disabilities to make progress.
We understand that each person is unique with his/her individual learning style. SOS employs individually designed programs and behavior management strategies to help students reach their maximum potential. We understand that each child has varying interests and motivations.  We aim to encourage learning through structured programs utilizing the principles of Applied Behavior Analysis.