CAREERS
Are You Ready To Advance Your Career in ABA?
Success On The Spectrum is the #1 center-based ABA therapy franchise in the country. At the forefront of the ABA industry, SOS is setting the standard for high quality treatment.
We are growing quickly, and we can accelerate your career faster than any other company you will ever work for.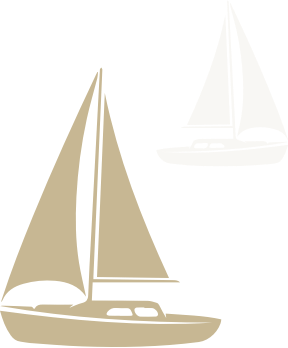 New to the ABA field? No experience necessary. All you need is a love for helping children.
Anyone with a high school diploma (or equivalent) can work as a Behavior Technician. We will give you hands-on training and supervise your work with the children!
Success On The Spectrum will also supply you with a free 40-hour certification course and all the supervision you need. We will give you support and study guides to pass the big BACB exam! Once you become a Registered Behavior Technician, you will get an INSTANT raise!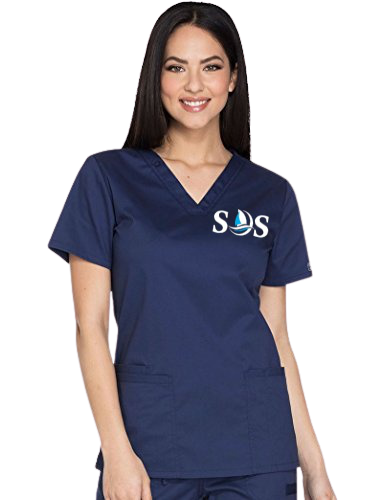 Registered Behavior Therapist
We are looking for playful, high-energy Registered Behavior Technicians that have a passion for helping kids learn while having fun! Once a month, we take our clients on field trips!
SOS will increase your ABA knowledge through our weekly team trainings and quarterly in-service training days. SOS will pay for you to maintain your CPR certification as well as your QBS Safety Care Certification. We also offer several side certification programs through the CR Institute platform.
Most RBTs at SOS work full-time. Your pay is not affected by client cancellations. Within the center, teams will rotate clients every 90 minutes. SOS offers full-time employees 2 weeks of PTO per year and unlimited non-paid time off.
Staff members get a performance review every 6 months. RBTs have the opportunity to be promoted into Level 1, Level 2, Level 3, or become a Trainer. As a trainer, you will have first dibs to move up as an Office Manager at newly opening locations.
If you want to advance your career in ABA, SOS will help you become a BCBA! Success On The Spectrum has obtained several national partnerships with universities around the country. If you work for SOS, you will receive discounted tuition from our partner's BCBA master programs.
Success On The Spectrum provides free supervision and hands-on training to individuals enrolled in a Board Certified Behavior Analyst school. Our paid internship program supports our culture of excellence, accountability, and critical thinking. You will be trained to do everything that the BCBA does and supervised by them while you work.
SOS is an approved practicum site for many universities. Our university partnerships allow all SOS employees to access tuition discounts!
Once you graduate, there is a lot of opportunity to remain at SOS as a BCBA for newly opening locations. Ask us about our student loan tuition reimbursement program!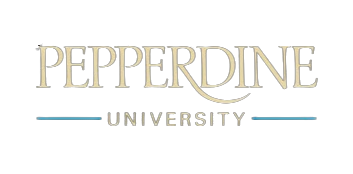 SOS is proud to offer our BCBAs a good work/life balance. Each BCBA is assisted by an intern and has a max caseload of 12 full-time clients. You will work within the center Monday-Friday 8:00am-4:00pm. You will rarely take work home.
Upon hire, our corporate office provides a two-week training program that will ensure your ability to communicate with insurance companies, use our data collection program, and provide top-notch service to our clients. Once a month, our corporate office has training meetings to further your knowledge base and share ideas. SOS will pay for your to become a certified QBS Safety Care instructor. SOS also offers an annual CEU allowance to our BCBAs for professional development.
SOS Managers will create the daily schedules for your behavior techs and clients.  You will be responsible for training your team of behavior technicians and directly supervising them with clients. SOS is proud to have full billing transparency; nothing is billed without your signature. You are directly responsible for up to 32 billable hours per week.
SOS is a quickly growing national franchise, which gives you many opportunities to move up to Clinical Director or Regional Director! Being part of a franchise also gives you the option of transferring to a different location, in the event that you need to move away. If you ever want to retire from clinical work, you will have the unique opportunity to open your own franchise!
SOS office managers must be organized, masters of multitasking, and have high-energy. Office Managers are responsible for keeping everything running smoothly in the center.
Our corporate office provides a two-week training program that will ensure your ability to communicate with insurance companies, onboard new clients, create client schedules, and keep your office stocked with supplies.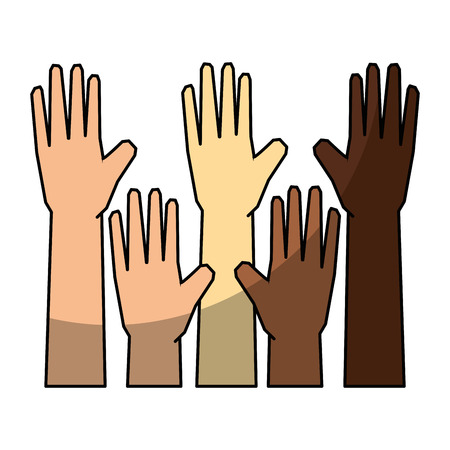 We are inclusive. We celebrate multiple approaches and points of view. 
We believe staff diversity drives innovation.
We strive to build a culture where difference is valued. We're always growing our network of people, programs and tools to help employees grow and manage their careers.
Success On The Spectrum accepts applicants for employment without regard to race, color, religion, gender, sexual orientation, gender identity, national origin, age, disability, genetic information, marital status, amnesty or status as a covered veteran in accordance with applicable federal, state and local laws.