WHO WE ARE
Success On The Spectrum provides ABA Therapy in Riverdale, GA.
SOS Riverdale is a BCBA operated clinic that specializes in Early Intervention, Verbal Behavior, Behavior Reduction, and Social Skills. Our individualized approac to ABA therapy includes both a play based approach as well as a sructured learning environment to prepare your chid for school.
Our goal is to offer a fun and enriching environment that helps them learn independence skills.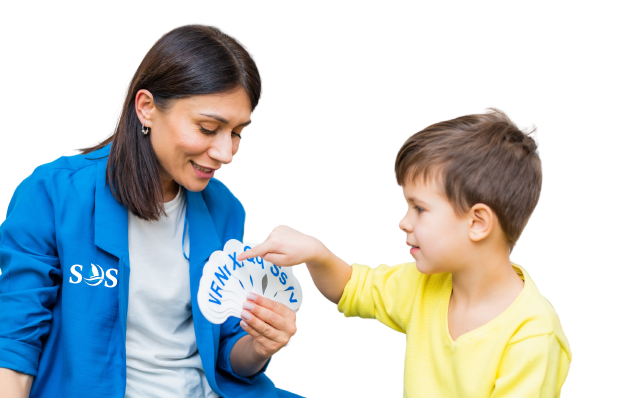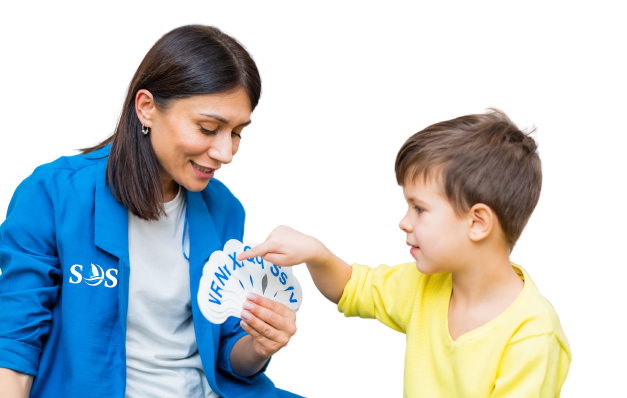 As the top ABA franchise in the country, Success On The Spectrum is establishing a standard of excellence that is unmatched in the ABA industry.
The corporate company, SOS Franchising, provides each location with regulation, training, and oversight to ensure that our clients get access to the quality care they deserve.
Our quarterly audit program allows SOS Franchising to directly observe the technicians with the children, monitor employee education levels, turnover, and pay rates.
There is extensive research proving that parent involvement increases a child's rate of progress. High quality ABA providers value parent input and encourage them to participate in their child's treatment.
Success On The Spectrum has mandatory weekly parent training meetings. The BCBA will teach caregivers how to provide ABA to their own child at home.
SOS is proud to offer full transparency. Each center is equipped with state-of-the-art video surveillance. Parents have unrestricted access to Viewing Rooms, where parents can watch their child and technicians working together.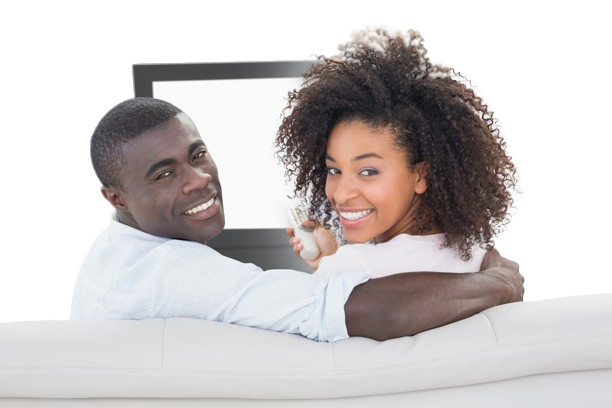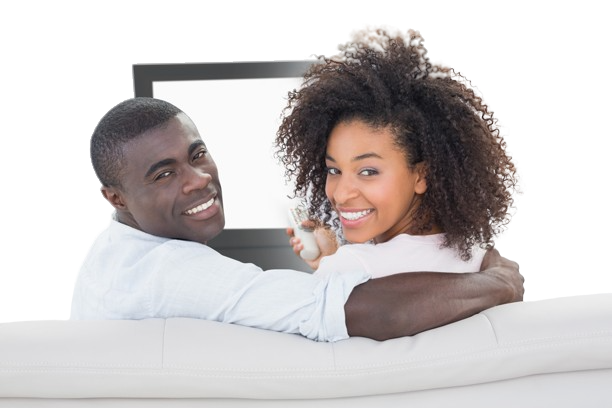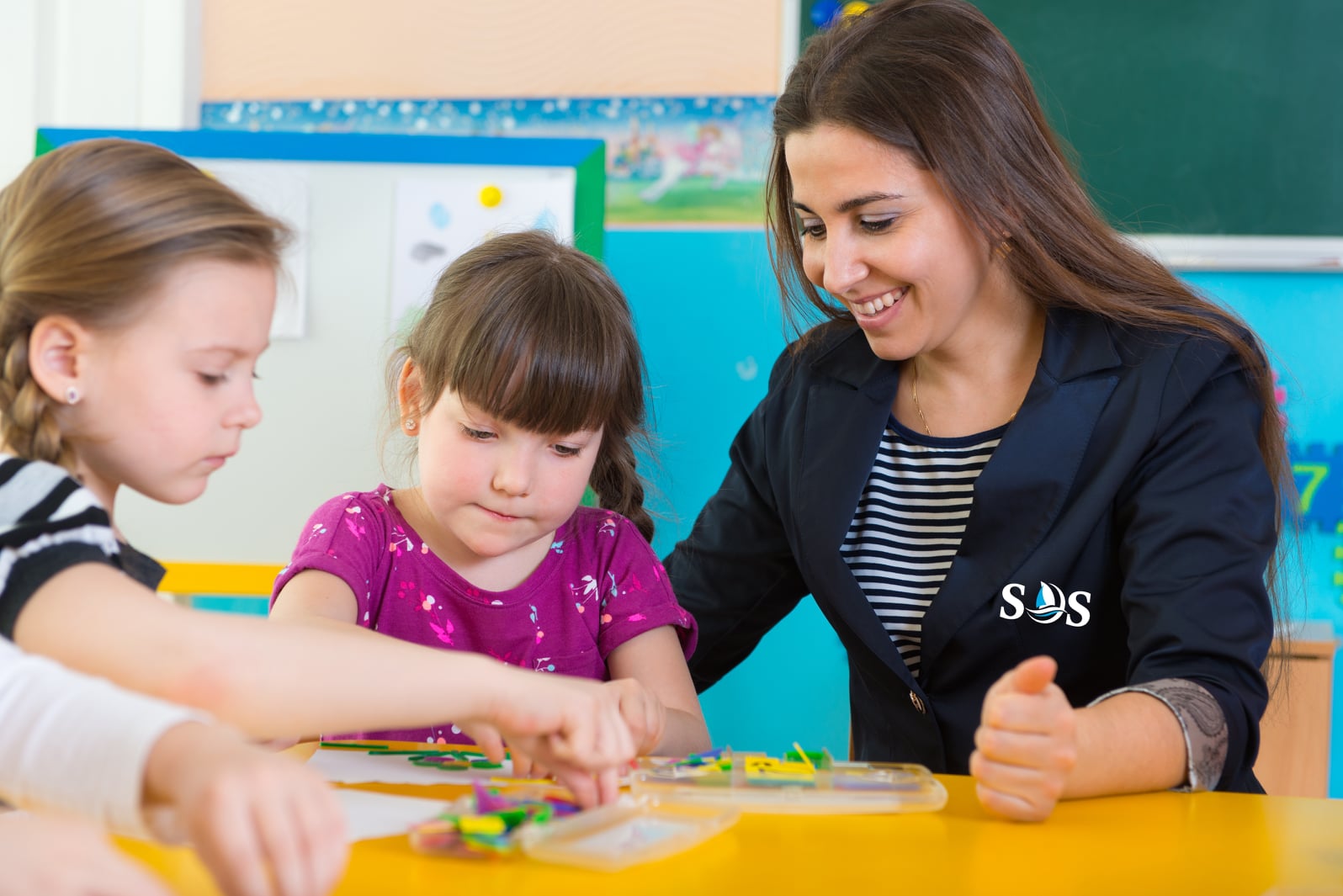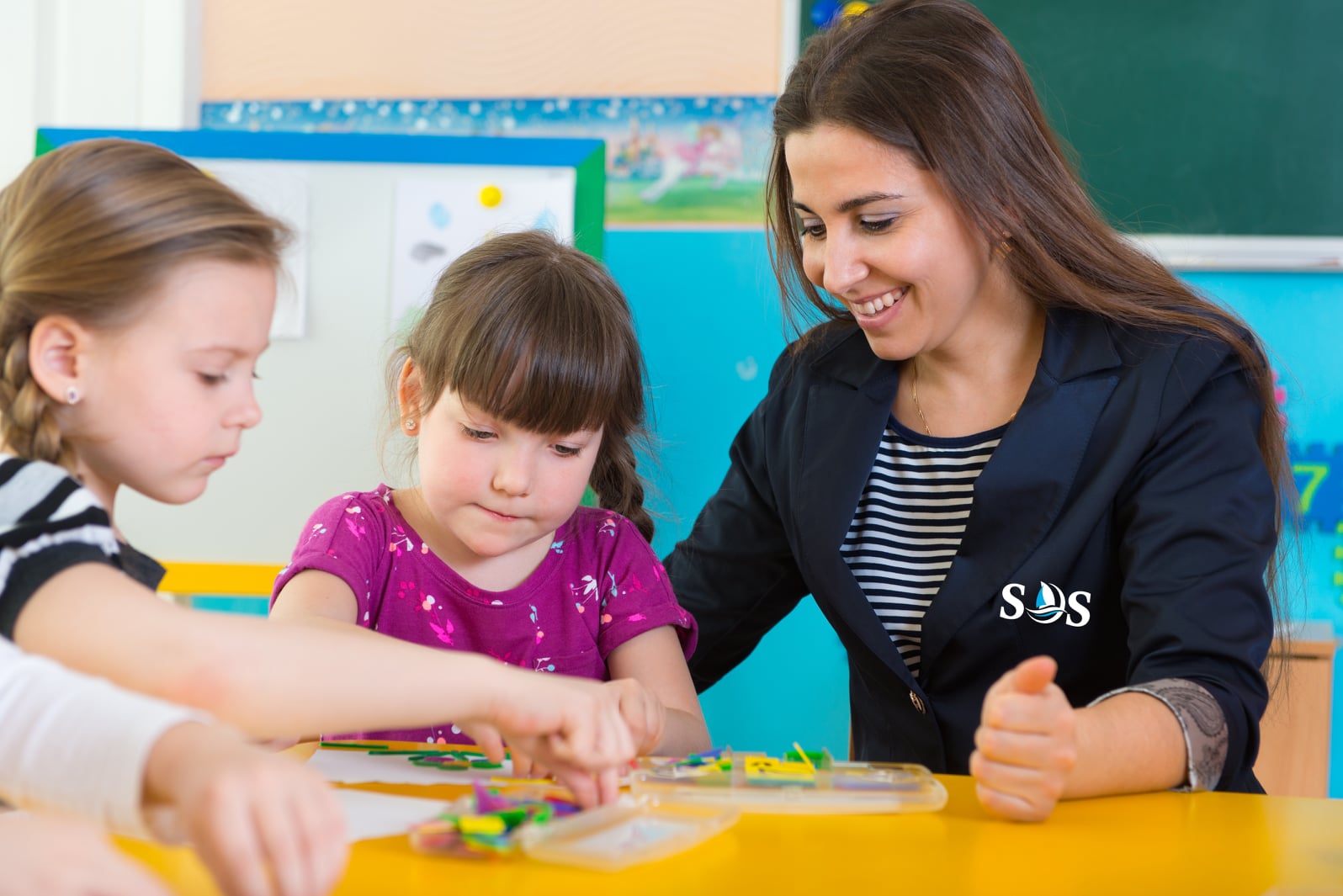 Every member of our direct therapy team is certified as a Registered Behavior Therapist, completes high-quality training, passes background screenings, and participates in ongoing training monthly to be able to provide the most ethical and comprehensive care possible to our patients.
Our BCBAs also provide clinical support and guidance as needed to our Speech and Occupational Therapists to ensure continuity of care.
107 Upper Riverdale Road
Riverdale, GA  30274
Phone: 770-450-5467
Fax: 757-346-2466
Riverdale@SuccessOnTheSpectrum.com 
In-Center Sessions: 8:00 AM – 4:00 PM
In-Home Sessions: 4:30 PM – 6:30 PM
After Care Program: 4:00 PM – 6:00 PM
SOS Riverdale is in network with most insurances including but not limited to Medicaid, Cigna, Blue Cross Blue Shield, and Aetna as well as accepting private pay. 
Call us to discuss your options today!