memorialhouston@successonthespectrum.com
In-Center Sessions : 8:00AM - 4:00PM
In-Home Sessions : 4:30PM - 6:30PM
After Care Program : 7:00AM - 6:00PM
Houston's Energy Corridor is the second-largest employment center in the region with more than 94,000 employees and over 300 companies. It is home the national or international headquarters of many Fortune 500 companies.
Our Memorial Houston Center is conveniently located at the corner of Memorial Dr and Dairy Ashford. Parents love the proximity of their children to their workplace. Our nautical center was specifically designed to encourage social interaction between our clients. We encourage you to tour!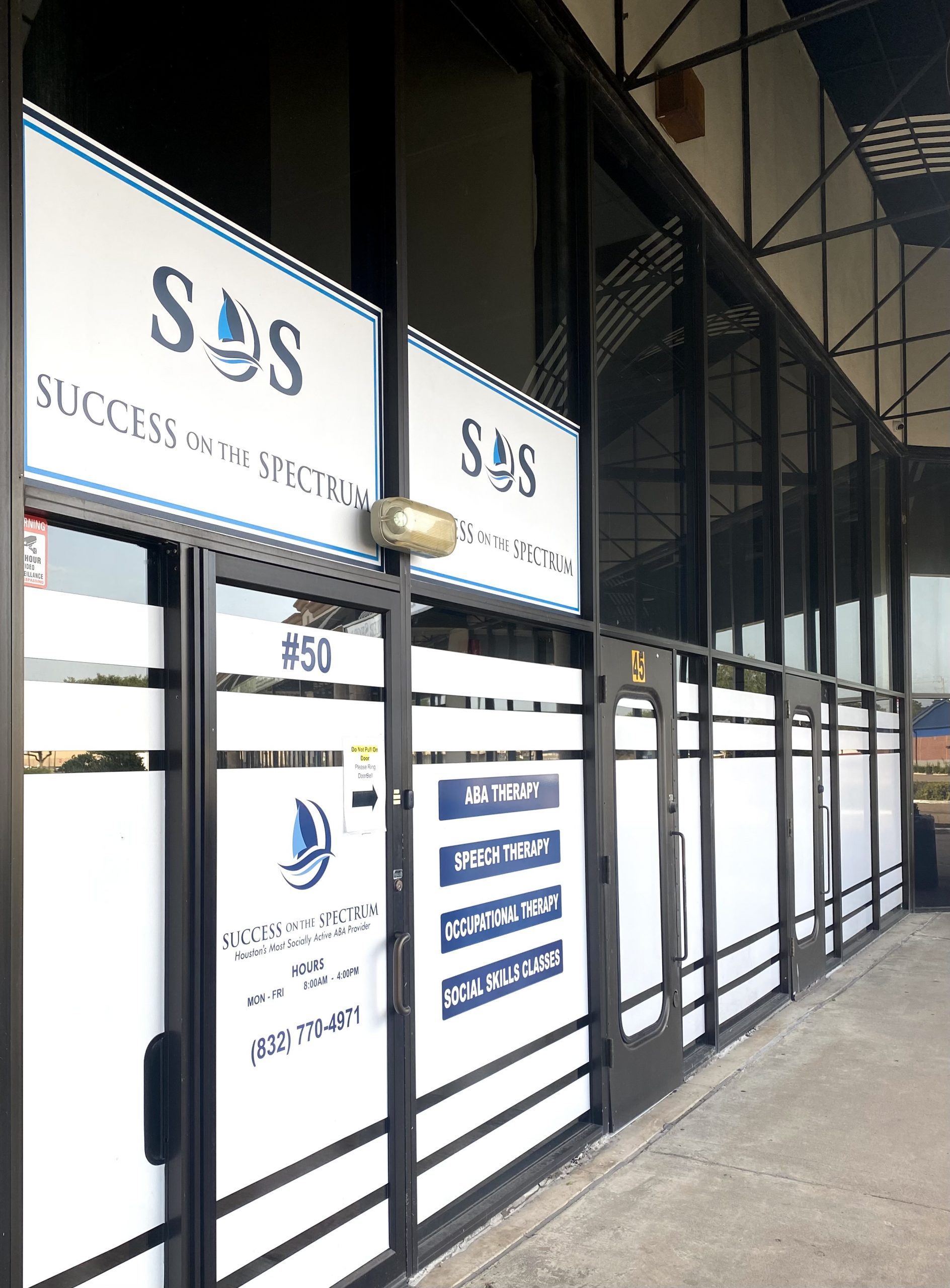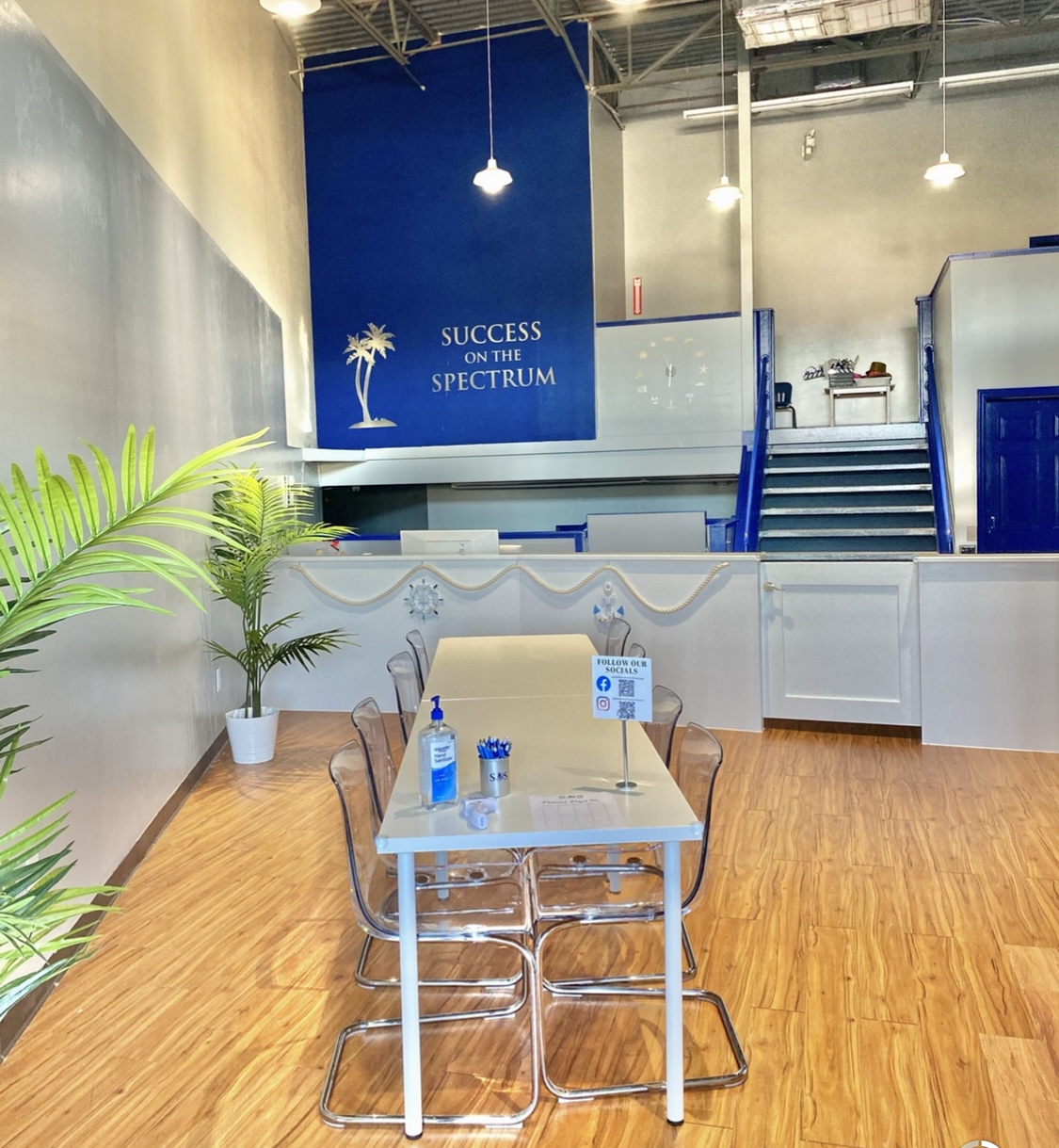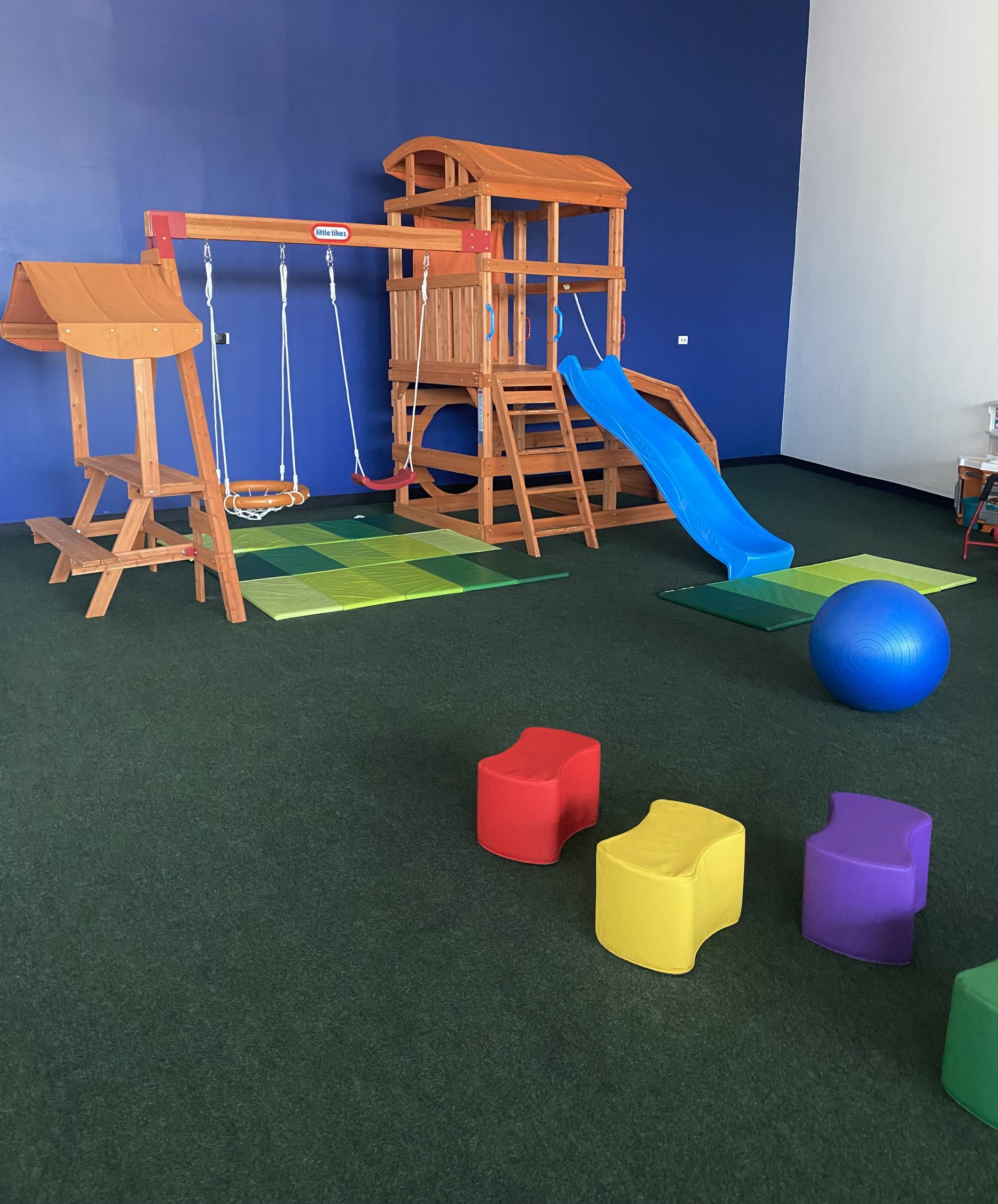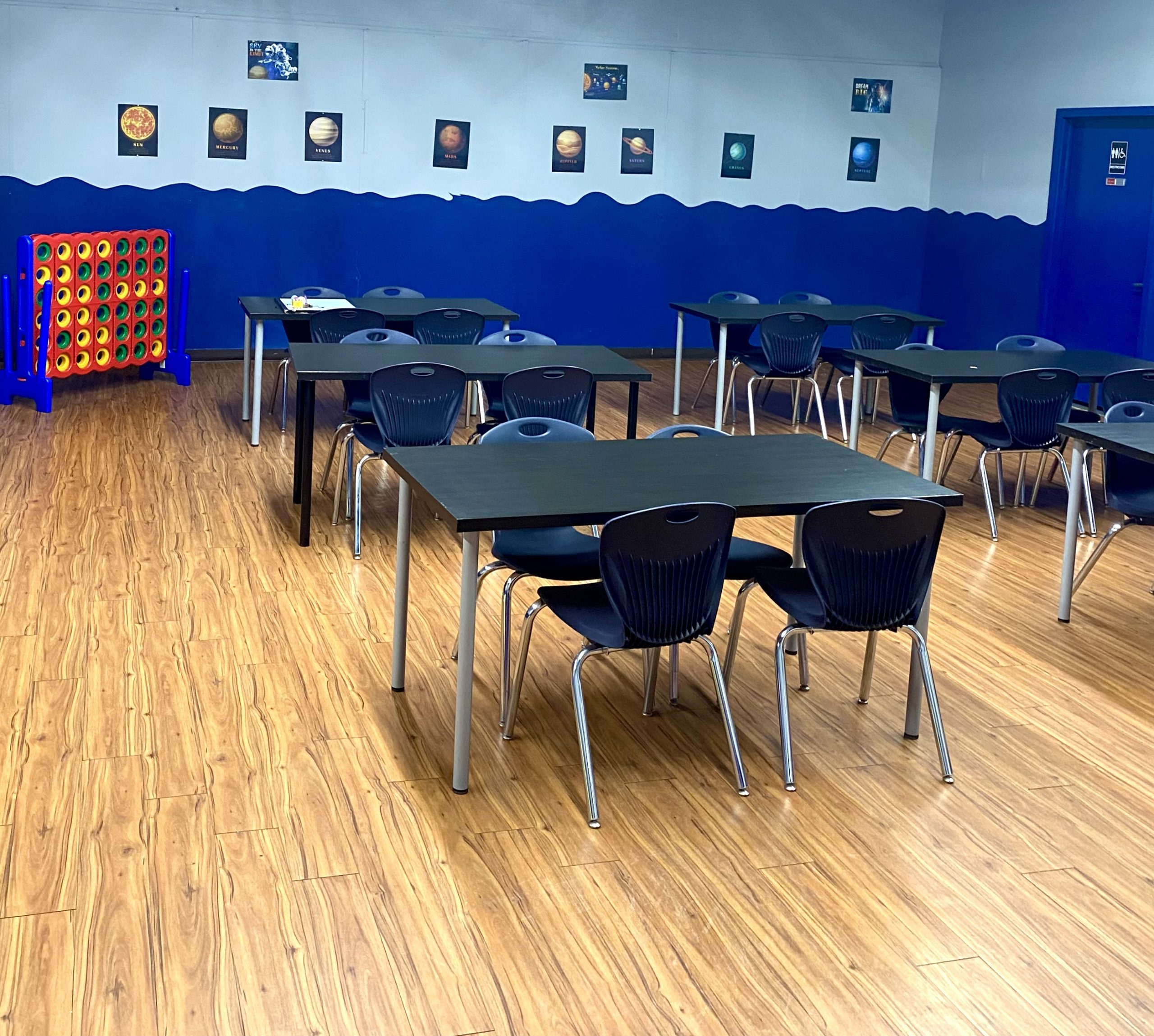 SOS Memorial offers ABA, Speech Therapy, Occupational Therapy, and Social Skills Group Classes for children ages 18 months – 18 years. We believe that learning is most effective when a child is having fun! Our play-based ABA programs will teach a child HOW to learn, then how to generalize that knowledge to practical life situations.
The staff at SOS Memorial Houston are highly trained. Each employee is thoroughly background checked, holds a CPR certification, and is registered by the BACB. Our Analysts hold a training meeting with staff each week, and a full day of in-service training each quarter.
Our management team frequently reviews its Key Performance Indicators and set goals for each staff member to ensure professional development.
Jayleen Lee
CEO & Autism Mom
Gloria Benitez
Regional Manager
Tobi Idowu
Regional Director & BCBA
ABA is covered by your health insurance policy! Please contact us so that we can verify your insurance benefits for you.
You can find our admissions form here.