520 NE Colbern Rd Suite 200
Lees Summit, MO 64082 
Phone: (816) 643-4959
Fax: (816) 282-2680
LeesSummit@successonthespectrum.com
In-Center Sessions: 8:00 AM – 4:00 PM
In-Home Sessions: 4:00 PM – 6:30 PM
After Care Program: Upon Request
Success on the Spectrum – Lees Summit is an innovative and value-driven early childhood autism intervention center in Lees Summit, MO. Please call us or submit an admission form to discuss enrollment.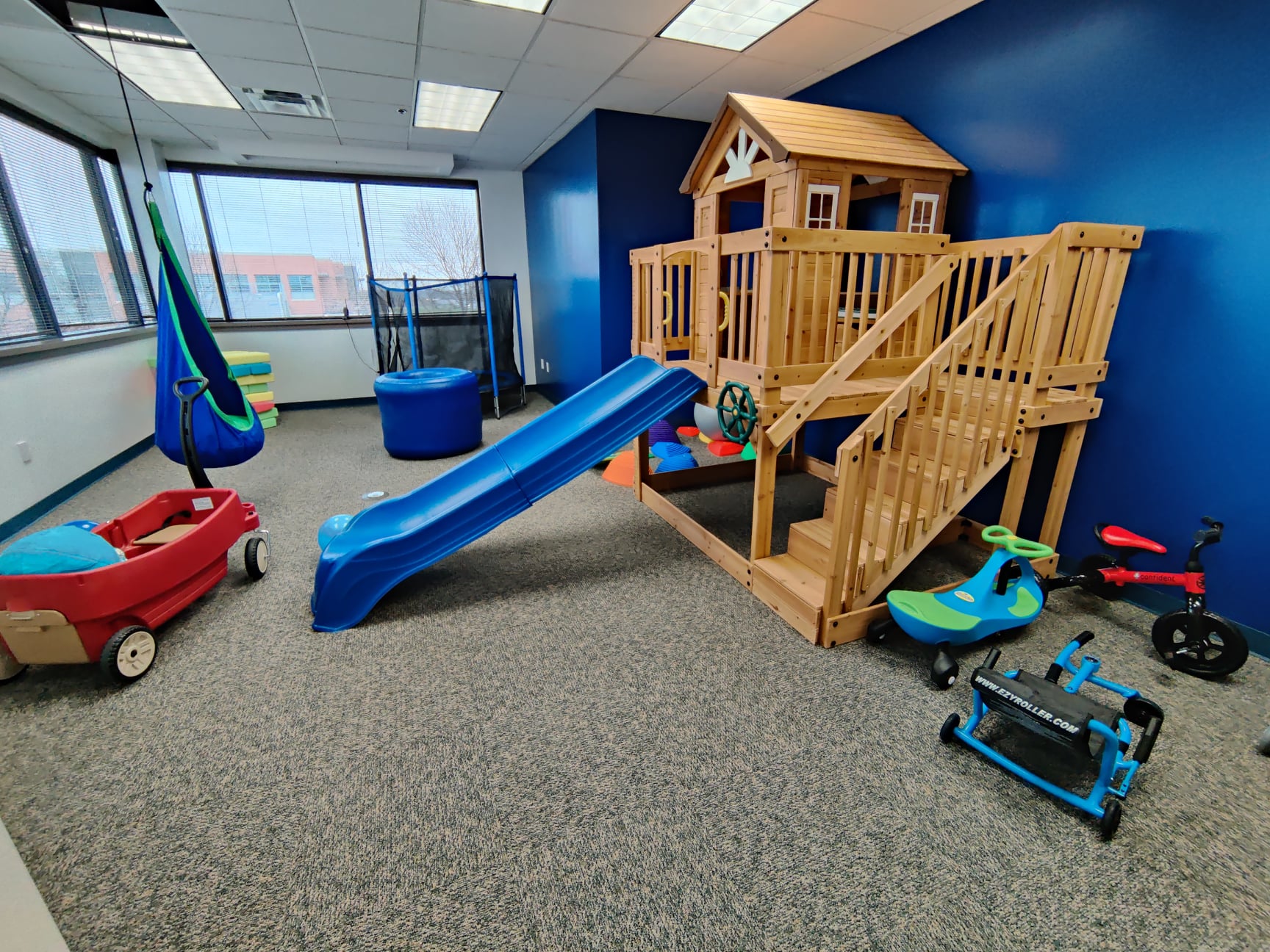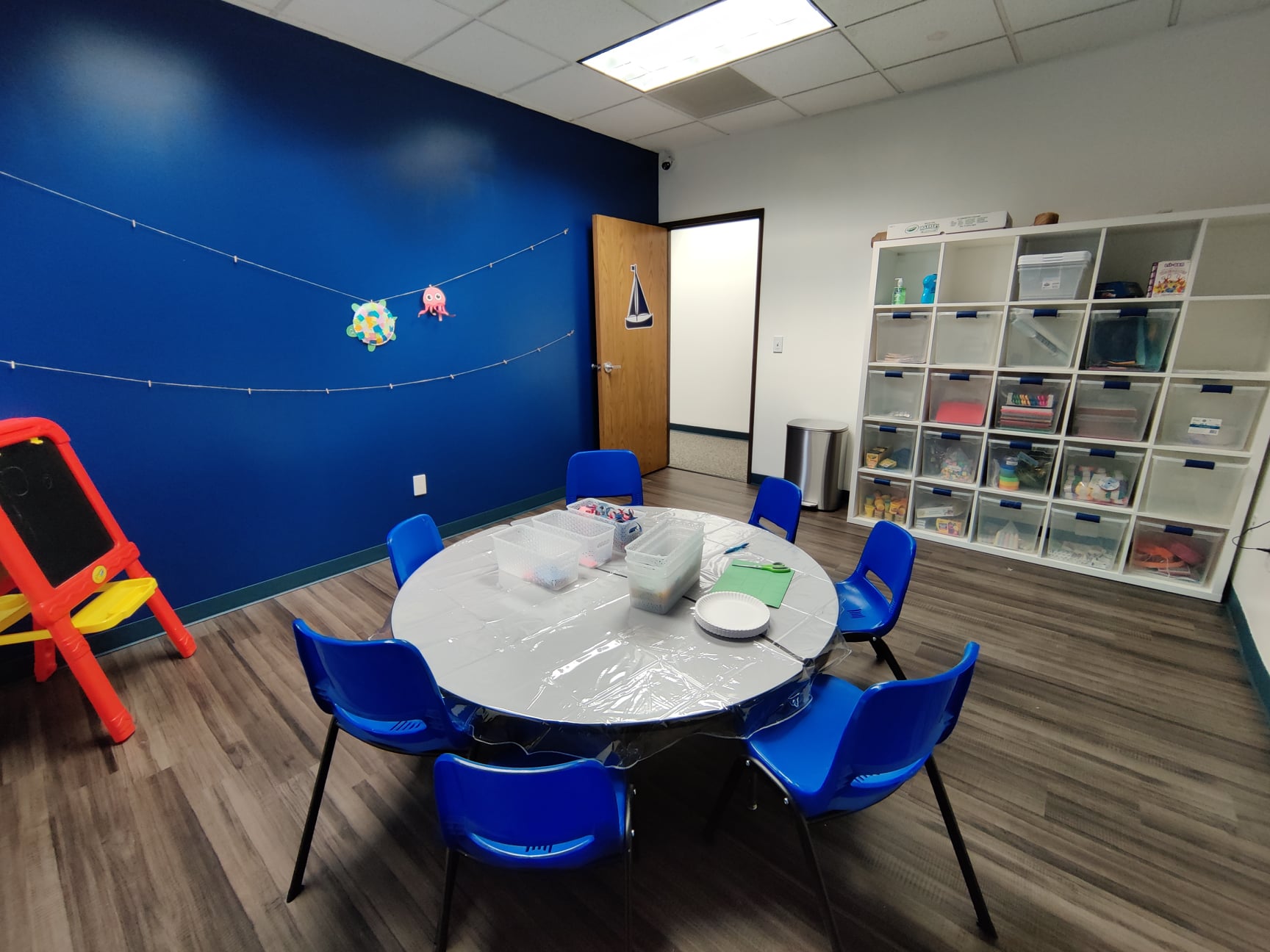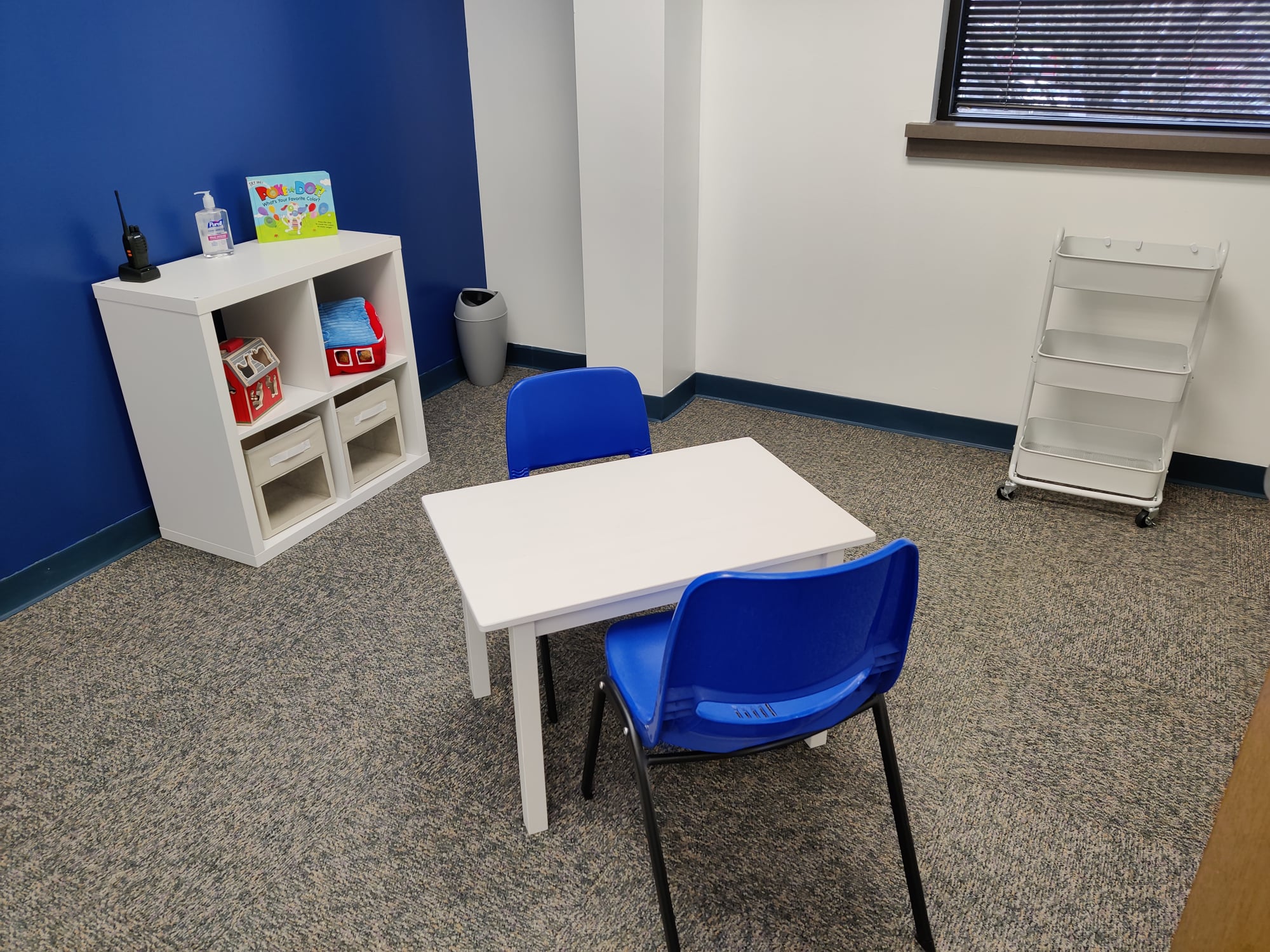 We offer ABA therapy, Speech Therapy, and Occupational Therapy to children under 18 years old. Our facility is equipped with private staterooms for early learners and mock classrooms for kids getting ready to transition into the school system. Our social rooms and indoor playground are designed to promote cooperative play.
All of our staff are BACB registered, CPR certified, and thoroughly background checked.
The Lee's Summit Location knows that high-quality service is only possible when there is highly trained staff. We are dedicated to advancing our employee's careers. We hold a weekly training for all staff members. We offer classes for additional certifications. We also offer discounted college tuition through our national partnerships. We are proud to show that our turnover rate is far below industry norms.
Amelia Long
CEO and Autism Mom
Justin Long
Office Manager and Autism Dad
We accept most private insurance, including Aetna, United Optum, Cigna, and Blue Cross Blue Shield. We do not currently accept Medicaid. Please call us to verify your benefits for you!