Cypress
The Cypress location is open and has NO WAITING LIST!

8505 Jackrabbit Rd, Ste A Houston, TX 77095


In-Center Sessions 8:00am - 4:00pm
In-Home Sessions 4:30pm - 6:30pm
After Care Program 4:00pm - 6:30pm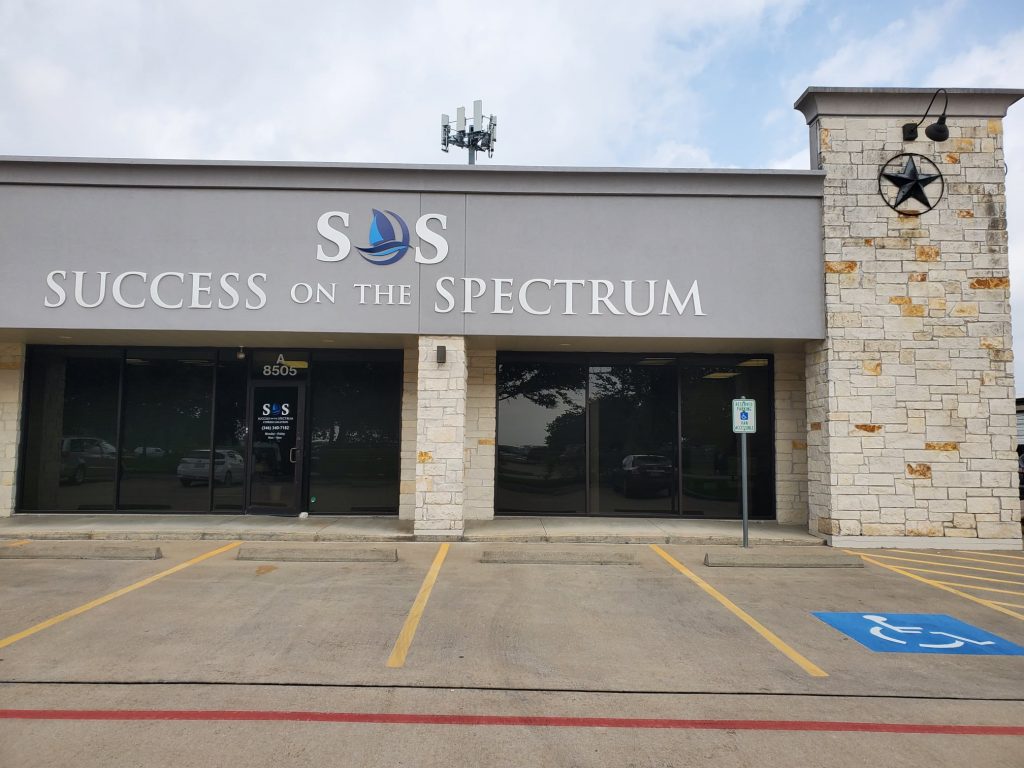 The Cypress Location offers HIGH QUALITY ABA therapy. Our Behavior Analysts exclusively use evidence-based programs backed by the latest science. We take pride in the amazing progress that our clients make every day.
The Cypress Location knows that high quality service is only possible when there is high trained staff. We are dedicated to advancing our employee's careers. We hold a weekly training for all staff members. We offer classes for additional certifications. We also offer discounted college tuition through our national partnerships.
We are proud to show that our turnover rate is far below industry norms.
Maribel Garcia
Office Manager
Mikyung Park
CEO / Autism Mom
The Cypress Location accepts most private health insurance plans! Allow us to verify your benefits for you!
Send the
Cypress

Location a Message