546 East Sandy Lake Road Suite 100
Coppell@SuccessOnTheSpectrum.com
In-Center Sessions : 8:00am - 4:00pm
In-Home Sessions : 4:30pm - 6:30pm
After Care Program : Upon Request
Our Coppell Location is NOW OPEN!!!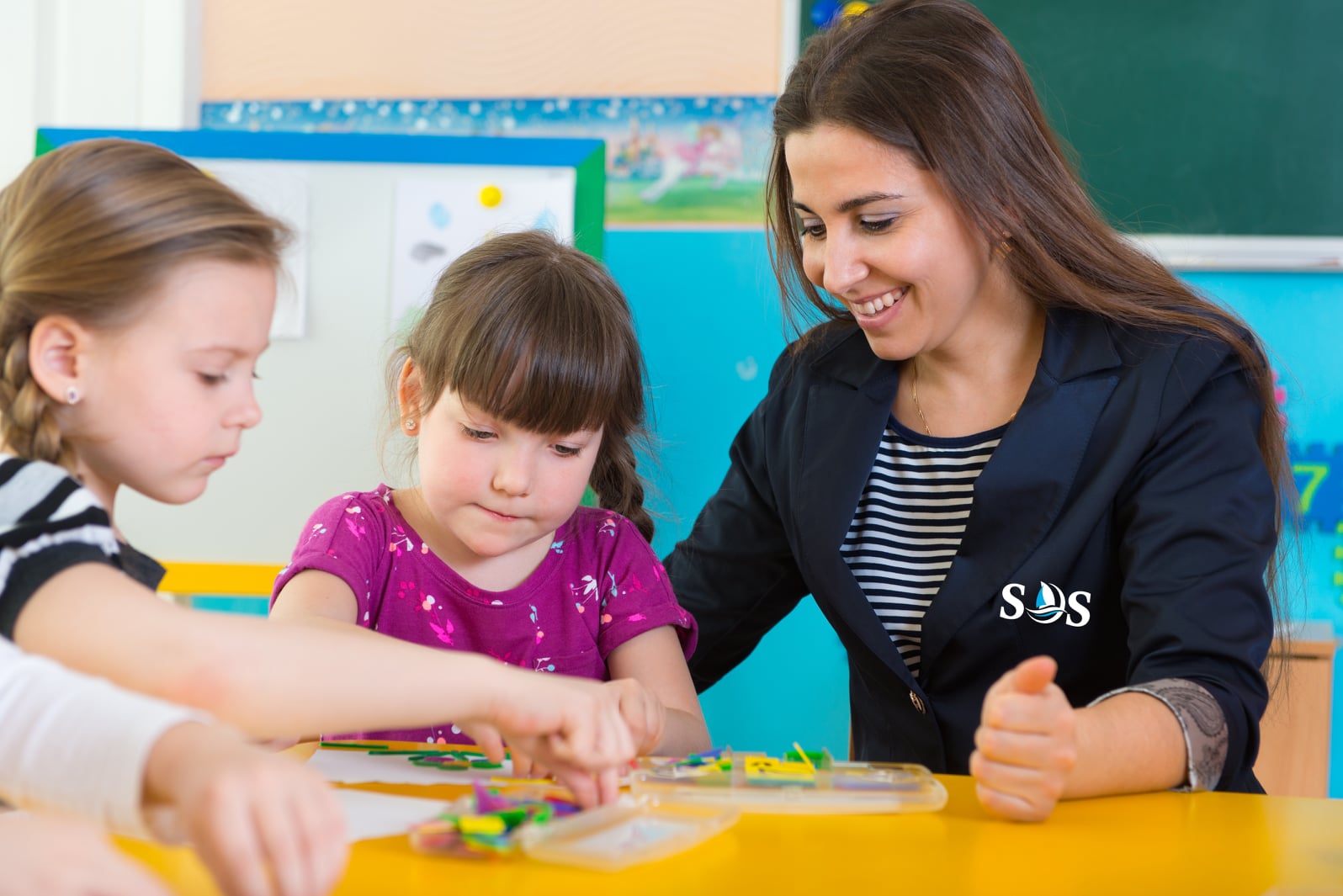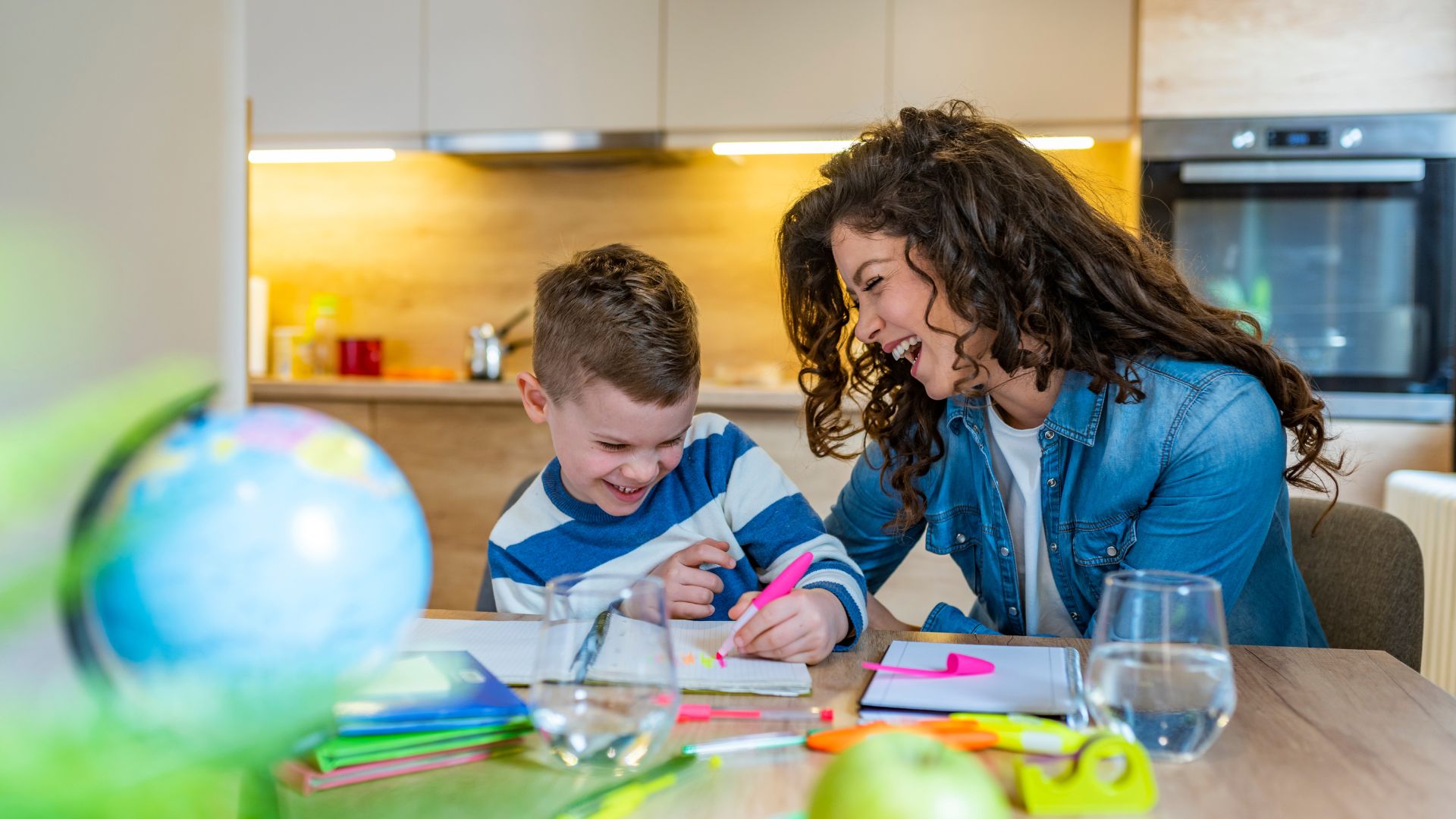 Success On The Spectrum Coppell location offers ABA therapy, Speech Therapy, and Occupational Therapy to children under 18 years old. Our facility is equipped with private staterooms for early learners and mock classrooms for kids getting ready to transition into the school system.
Our social rooms and indoor playground are designed to promote cooperative play.
Success On The Spectrum staff completes a criminal background check and an extensive two-week onboarding training. Each Registered Behavior Technician holds a current CPR certification. SOS provides weekly training for ongoing education in ABA. Our Learning Management System ensures that our staff has access to quality training materials.
Success On The Spectrum – Coppell is in network with most private insurances. We do not accept Medicaid. Call us to verify your insurance benefits today!