Fulshear@successonthespectrum.com
In-Center Sessions : 8:00 AM - 4:00 PM
In-Home Sessions : 4:30 PM - 6:30 PM
We are now open! Please email us to learn more about our ABA services or send in an admissions form.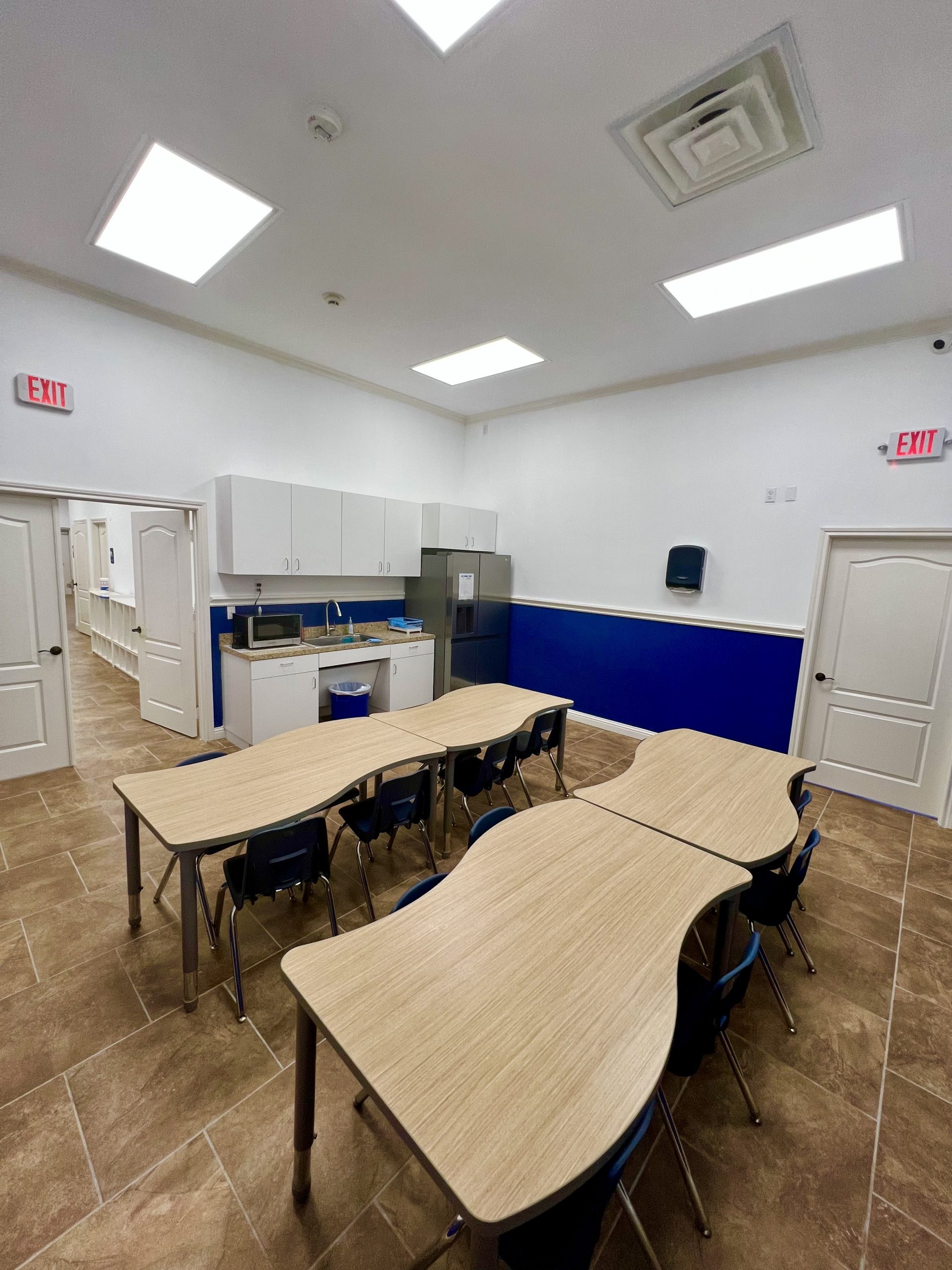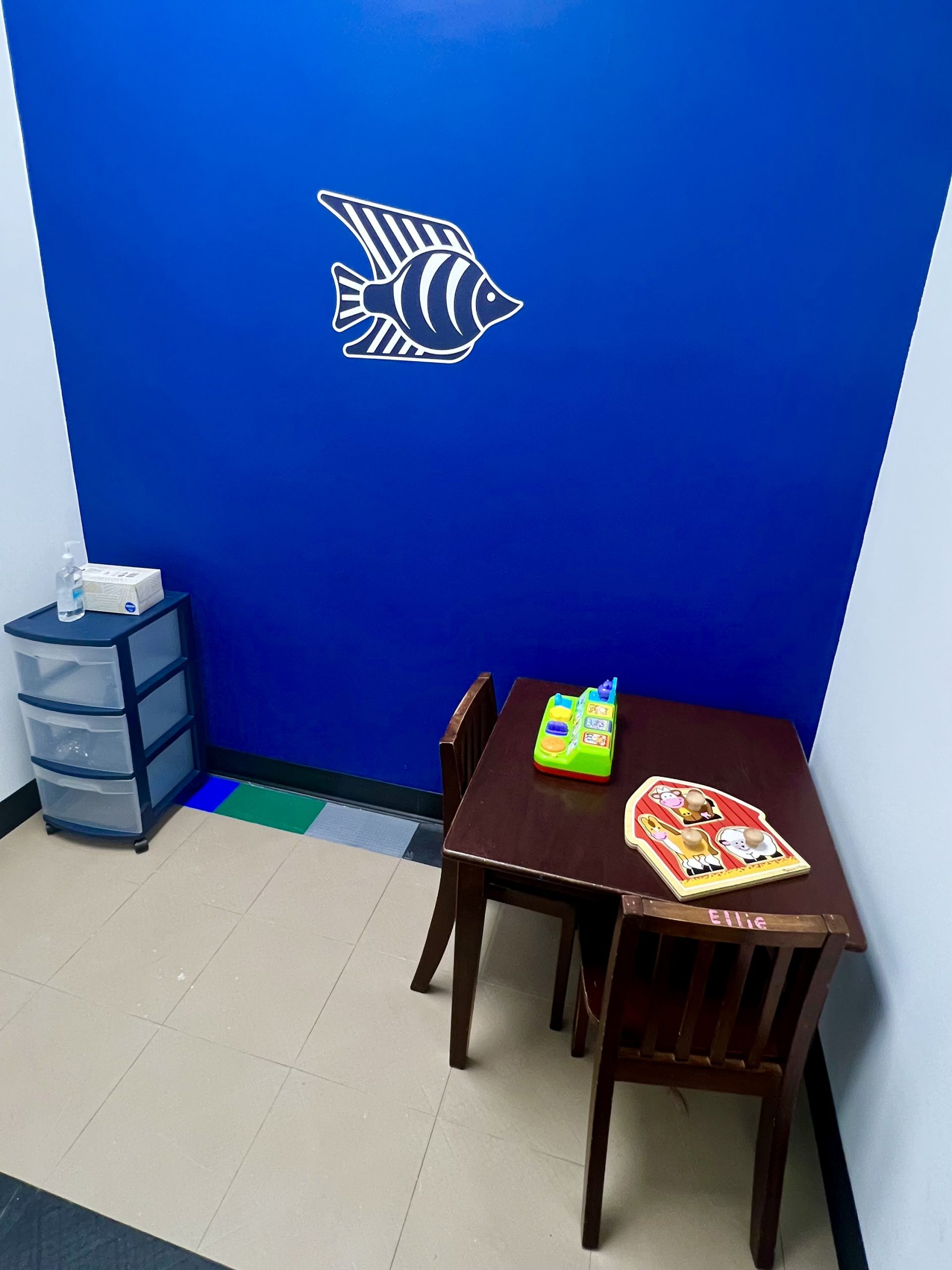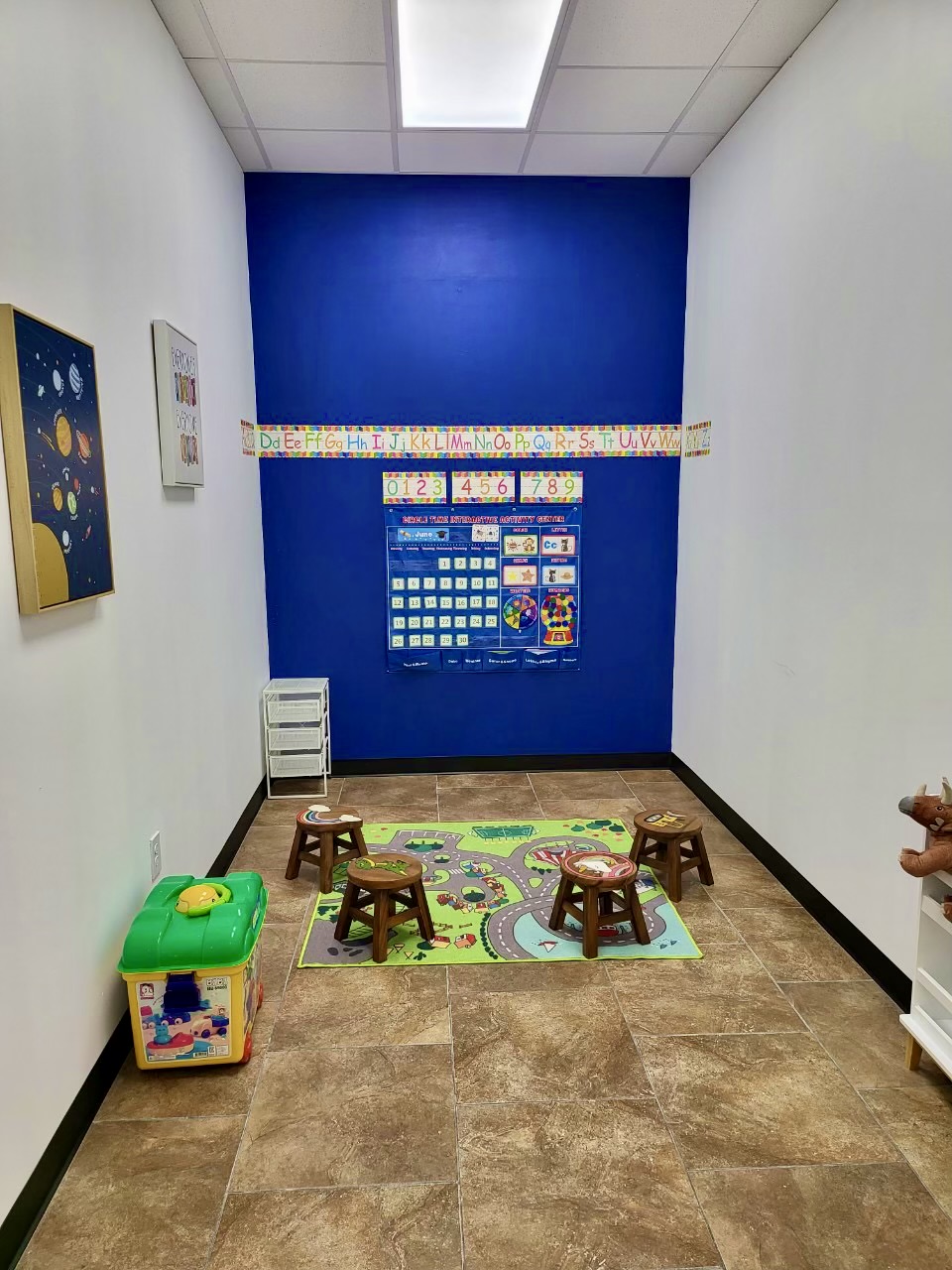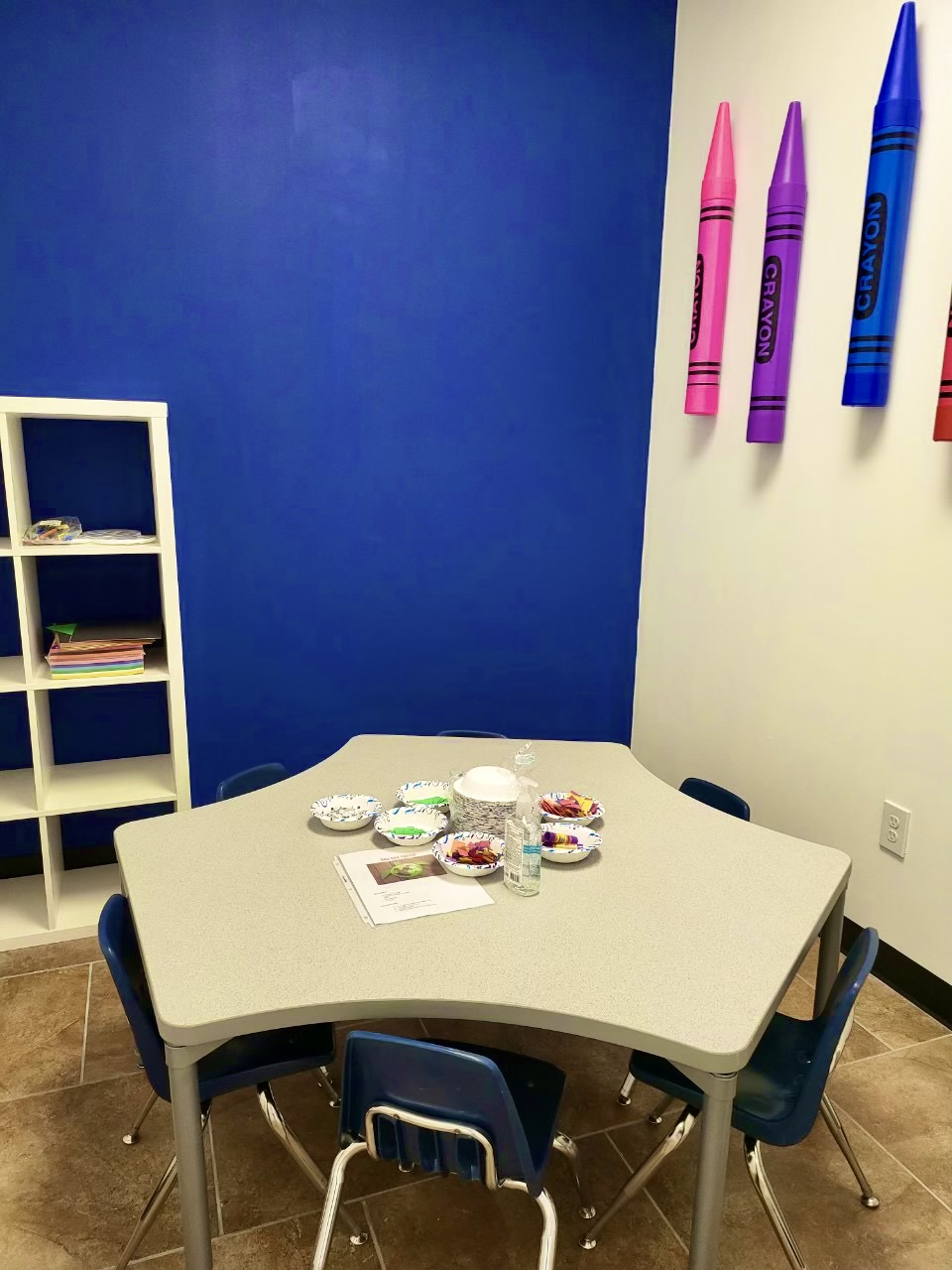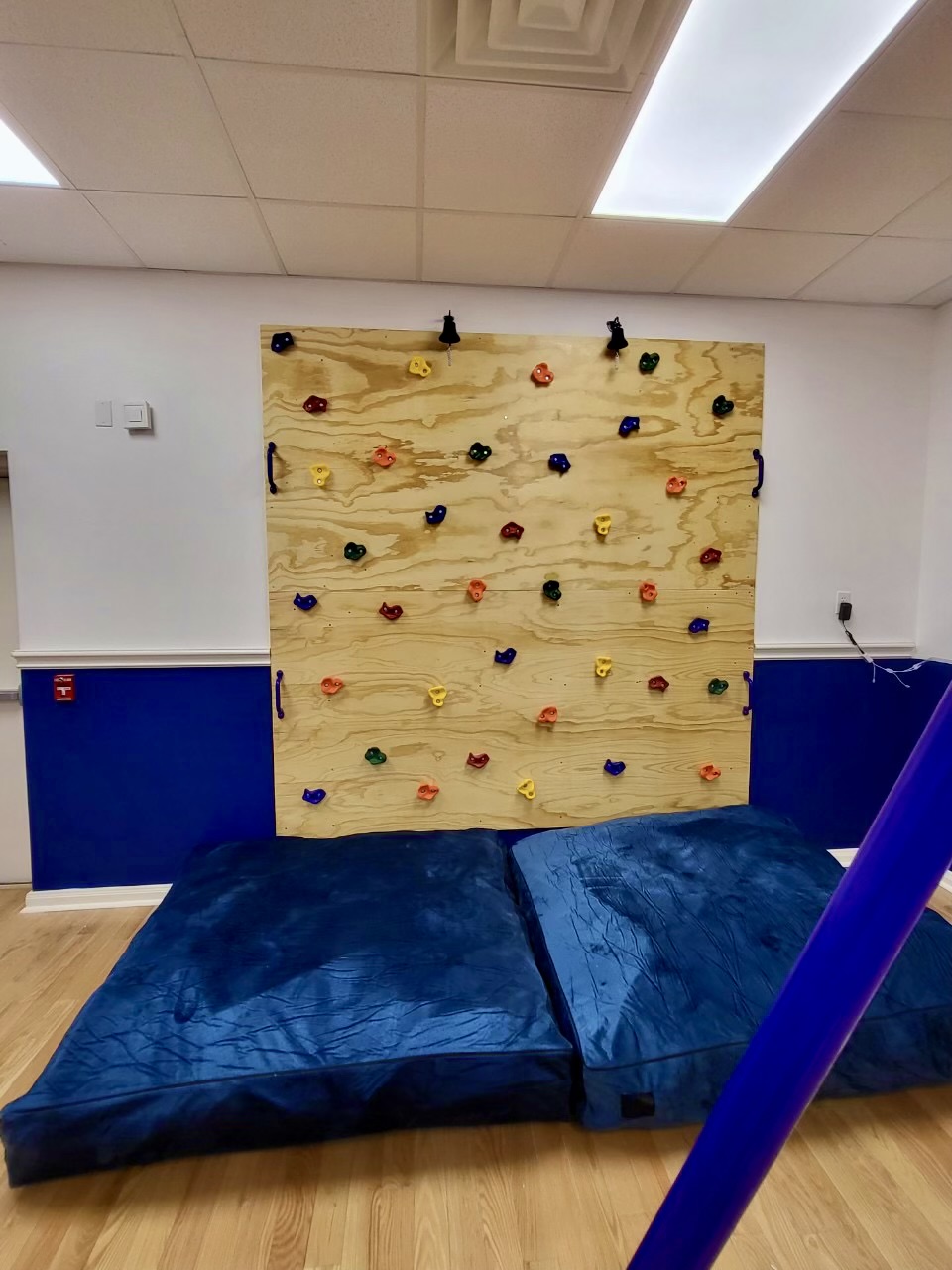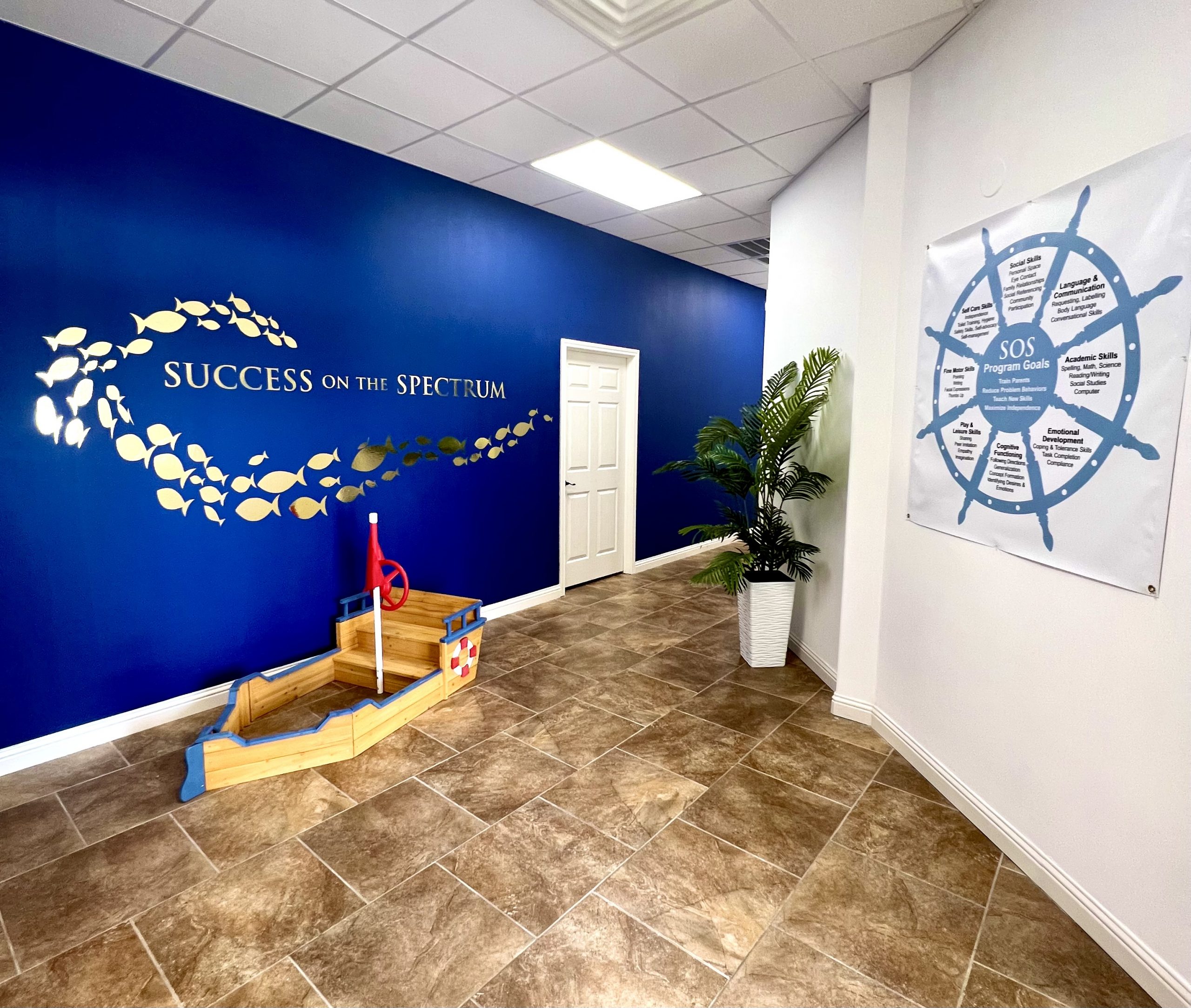 In Center: Our nautical centers are open year-round. Our school-like environment allows us to focus on social skills & communication skills. Children alternate between private lessons and group activities throughout the day. Each child has their own therapist at all times.
In Home: For children that attend school during the day, our therapists will deliver ABA in the home. The home setting allows us to focus on independence and self-help skills.
School Shadowing: Our therapists are specially trained to discreetly collect data within the classroom. Our goal is to quietly assist your child's teacher in optimizing the learning experience and encourage growth in your child's social skills.
All of our staff are BACB registered, CPR certified, and thoroughly background checked. We hold a weekly training for all staff members. We offer classes for additional certifications. We are proud to show that our turnover rate is far below industry norms.
Jayleen Lee
CEO, Autism Mom
Tobi Idowu
Regional Director, BCBA
SOS Fulshear is in network with most private insurances. Call us to verify your insurance benefits today!