medcenterhouston@successonthespectrum.com
In-Center Sessions : 8:00AM - 4:00PM
In-Home Sessions : 4:30PM - 6:30PM
After Care Program : 4:00PM - 6:00PM
Houston is where the world comes for treatment. The Texas Medical Center is the largest life sciences destination in the world. It makes total sense to have high-quality ABA Therapy in MedCenter Houston. Our ABA center is strategically positioned along Old Spanish Trail. Fun fact: It is the shortest transcontinental highway in the United States!
Our SOS center stands out with well-designed, fully equipped rooms offering multiple learning aids so kids can reach their full potential! Each activity area was designed specifically to focus on the continued growth and learning of every child.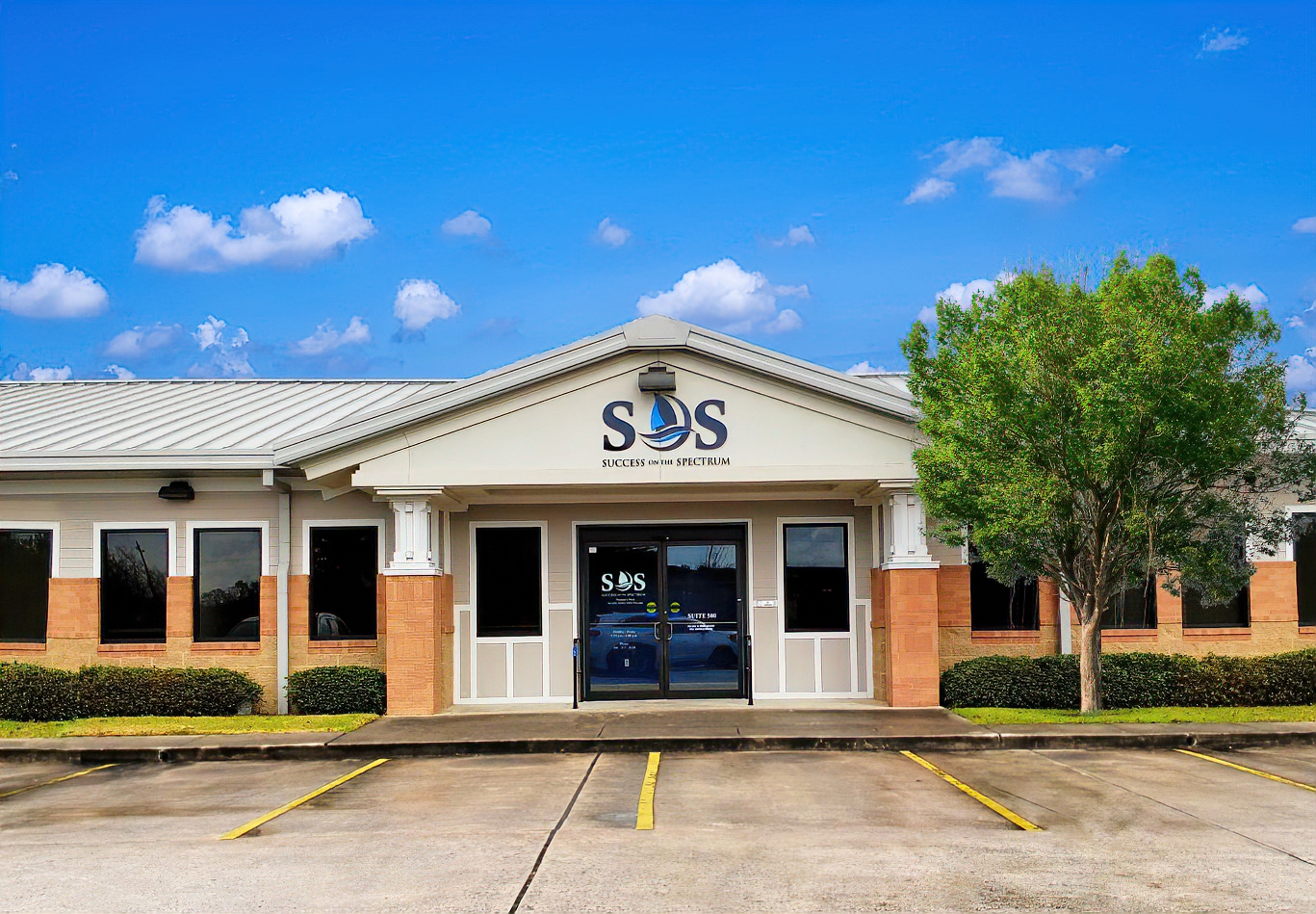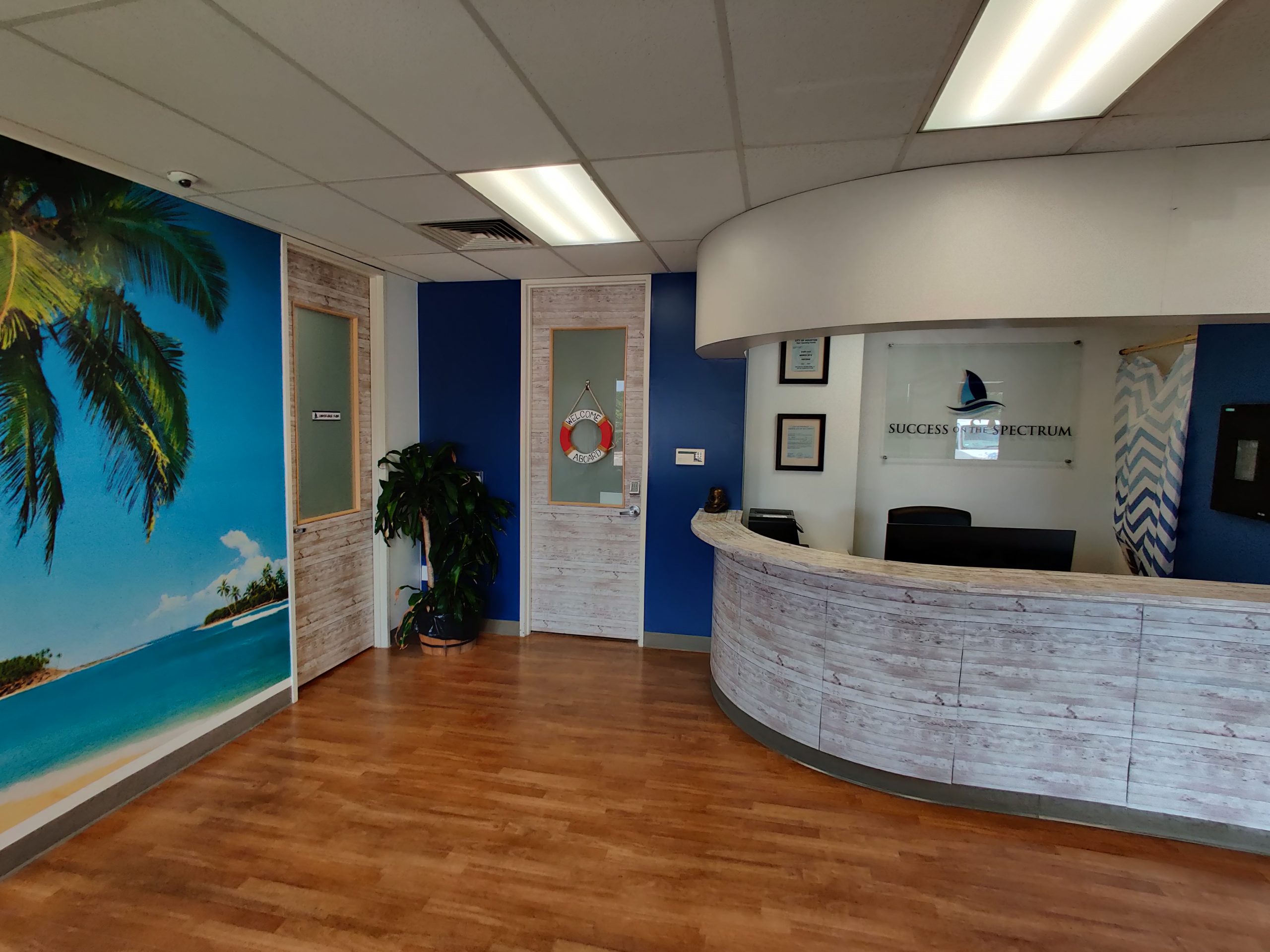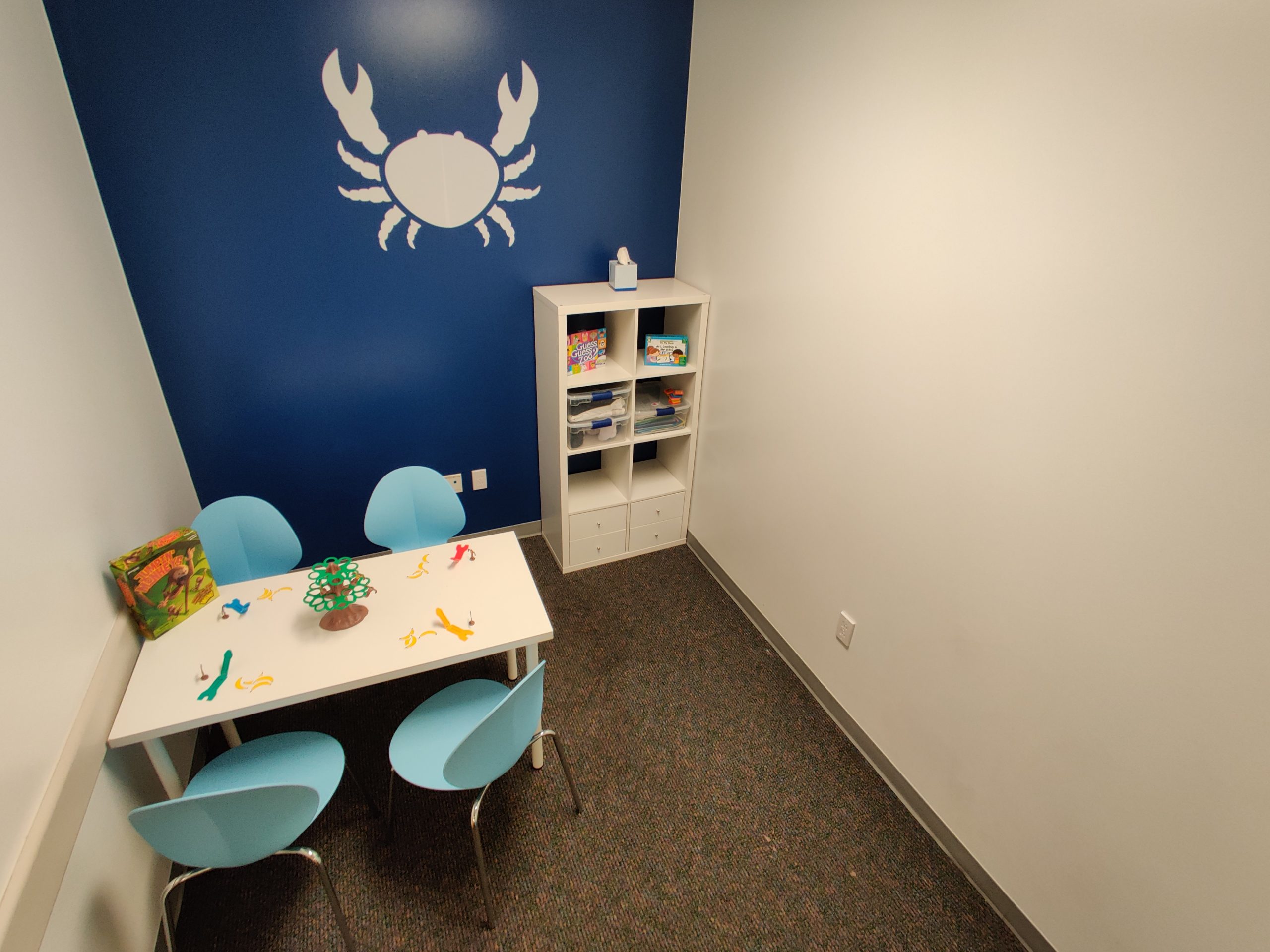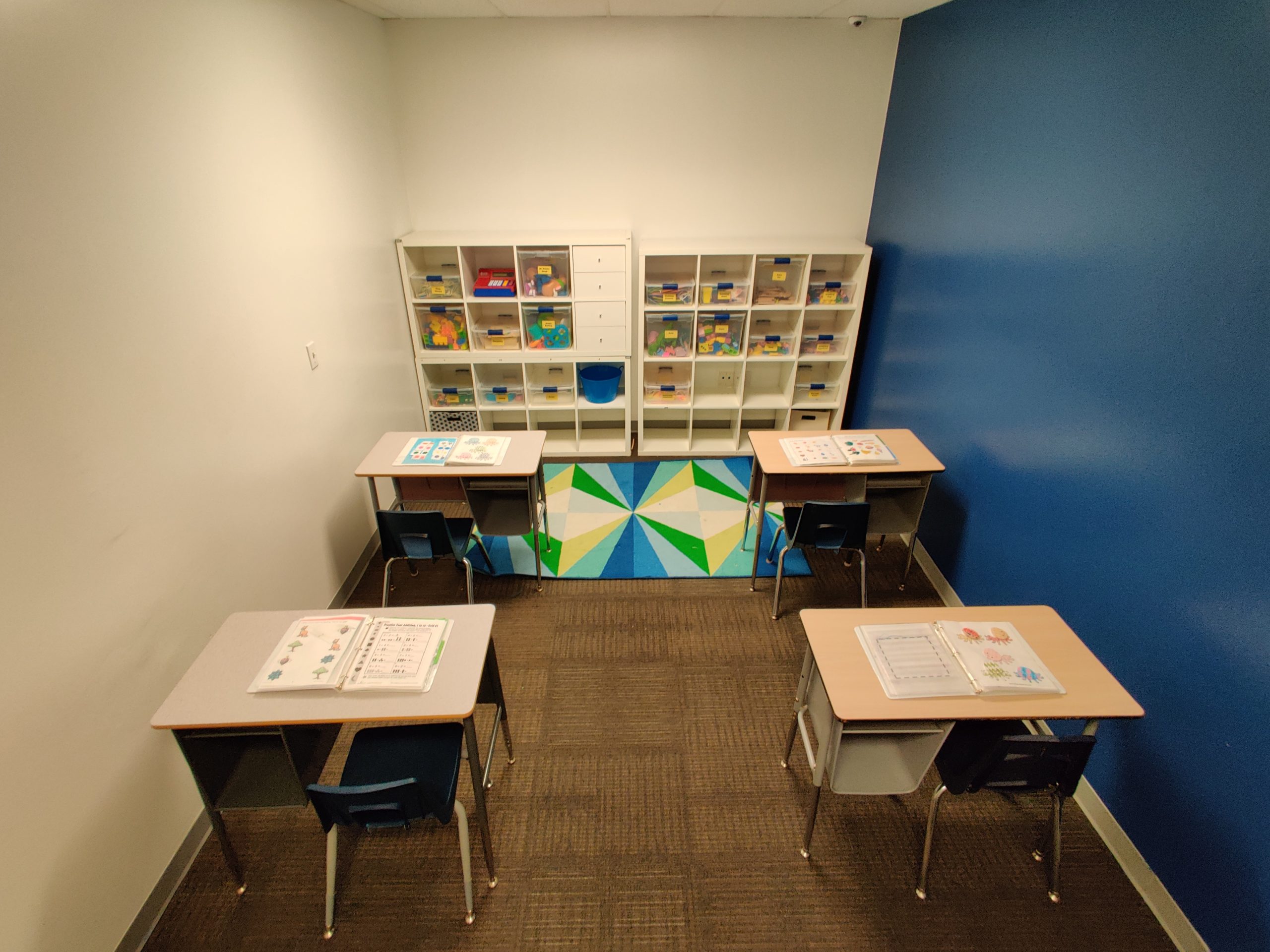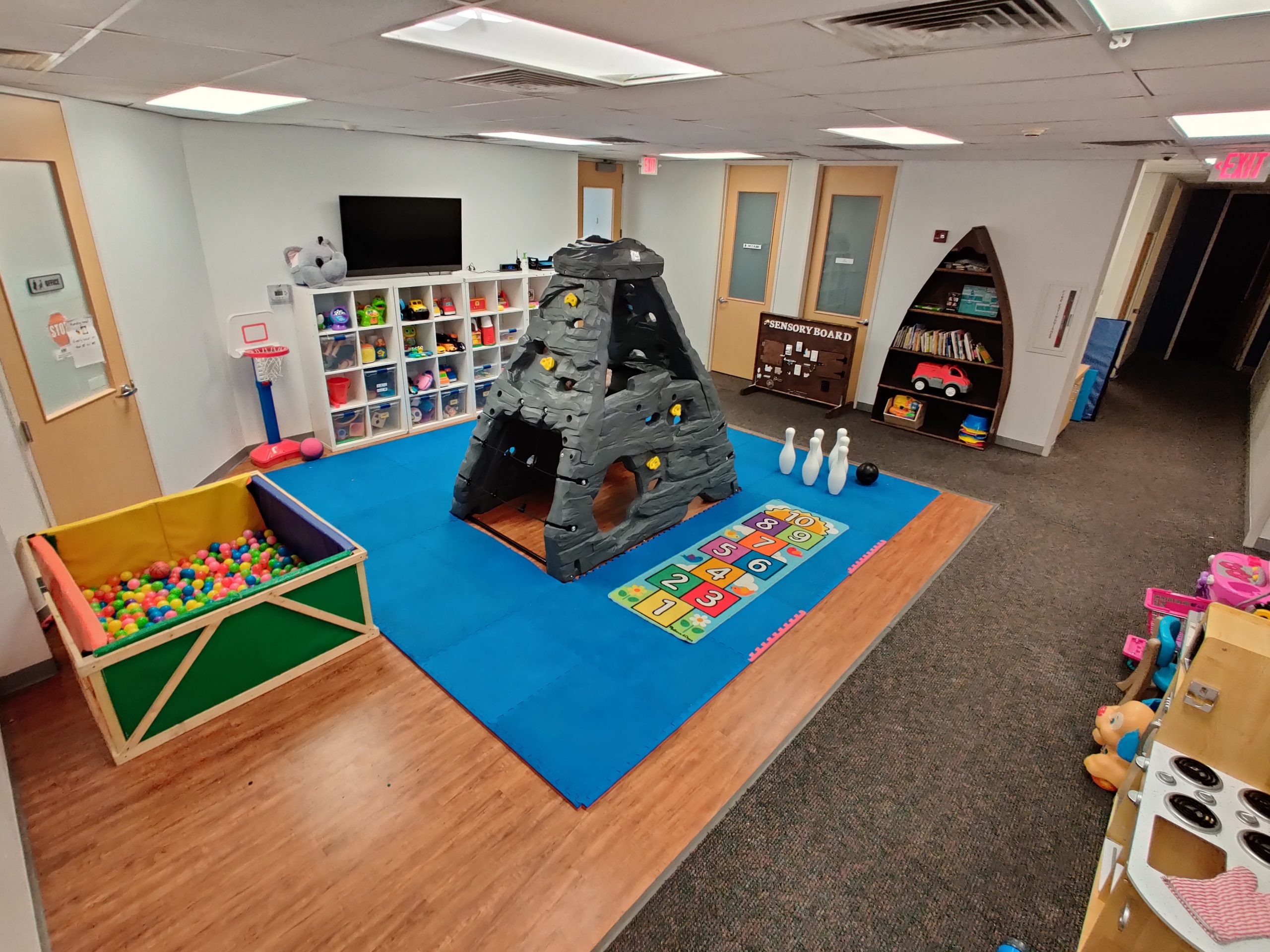 At SOS MedCenter Houston, we believe in providing the highest quality of care for every child. Every program is based in scientific research and proven with data collection. We have proudly held the prestigious BHCOE Accreditation since 2019.
ABA Therapy in Medical Center Houston is top-notch.
Parents can be worry free with our responsible, educated, and professional ABA staff. Each employee is thoroughly background checked, CPR certified, Safety Care Certified, and registered with the BACB.
Weekly training and bi-annual Performance reviews are conducted to ensure continuous development for each member of our staff so they can maintain the level of competence that clients expect and deserve.
Omar Massoud
Clinical Director & BCBA
The MedCenter Houston location accepts private insurance! We are In-Network with the following health insurance companies: Tricare / Beacon / BCBS / Cigna / Magellan / Compsych / Aetna / Community HealthChoice / HumanaMilitary – Tricare / Cerner / Ameriben / LineCo / Friday Healthcare